The increased adoption of remote work seen in recent years has led a growing number of companies to consider hiring contractors overseas.
These usually highly-experienced professionals offer their services on a project-by-project basis, thereby presenting a nimble solution to completing high-value tasks quickly.
However, it is essential when hiring contractors overseas to make sure the working conditions of those professionals meet local definitions for contractors. An increasing number of countries are cracking down on contractor misclassification, which can result in legal complications and financial penalties.
If you are currently employing contractors, or considering doing so, you can get an idea of your misclassification risk here.
For companies interested in hiring contractors overseas, it is generally advisable to work with a provider, who can help with choosing the best markets to source the professionals you need, and also help identify outstanding candidates for those roles.
SEE ALSO: Call center outsourcing: 5 great destinations to consider
One such provider is an employer of record (EOR), which can hire professionals on your behalf — either on a contractor basis or directly through their own local entity — managing their payrolls and other administration in the process, while those professionals report directly to you.
Note that an EOR will sometime advertise themselves as an international professional employer organization (international PEO).
Contact us if you need assistance with hiring contractors overseas.
What are contractors and how are they different to employees?
A contractor is a person or company that signs an agreement to supply materials or provide a service for a specific project or period. When hiring contractors overseas, you are working with a person or group that offers its services temporarily and from anywhere in the world.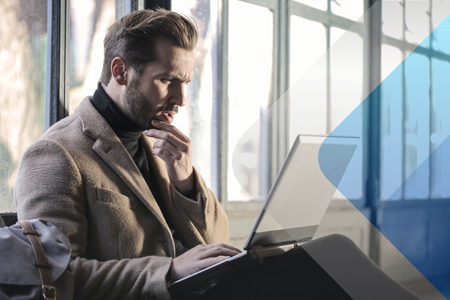 On the other hand, an employee is a person hired by another individual or corporation to provide a service on a schedule during certain days of the week. In return, the employee receives a fixed salary set out in a written contract, which may be temporary or indefinite. 
While contractors may work full-time just like regular employees, they are not on the payroll but have a specific agreement for the work to be done. In addition, they have their own schedules and are largely autonomous, simply providing services to their international clients. 
With labor flexibility, an overseas contractor can work for several companies simultaneously since their delivery system is objective-based and established from the beginning between them and their client. Thus, the working relationship with the contracting company may be only for a few weeks and can be extended as needed. 
Companies hiring contractors overseas are not obliged to offer them the same benefits as full-time employees. Still, they must ensure that the rights of these independent professionals as workers are respected.
Hiring contractors overseas: benefits and risks
Anyone interested in hiring contractors overseas should know that working with these professionals means enjoying certain benefits. However, it is necessary to recognize the risks which should be taken into account in order to avoid unexpected fines and legal problems.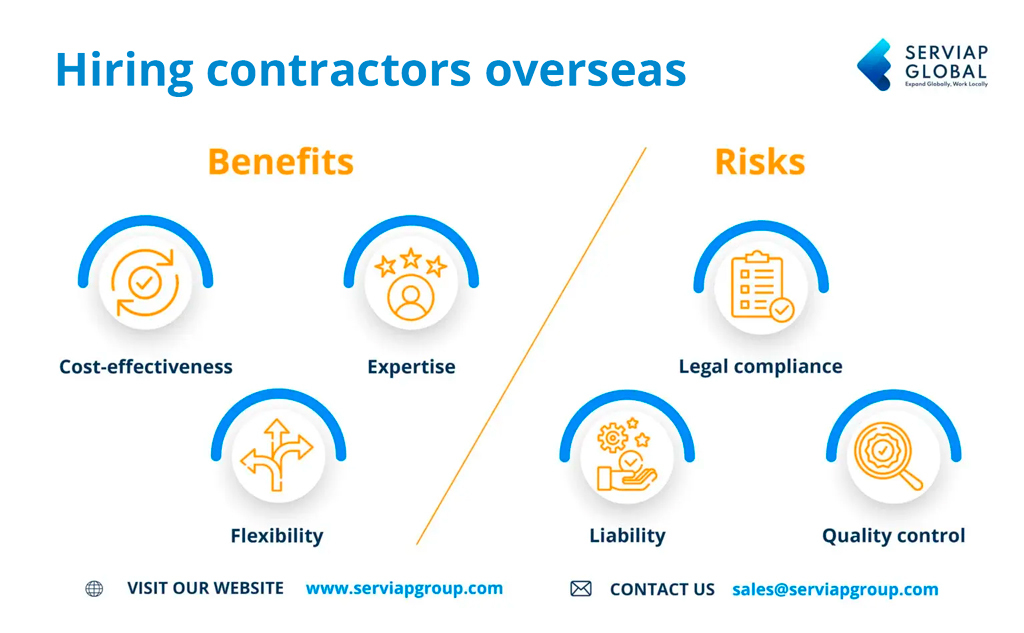 Benefits
One of the most important advantages of hiring contractors overseas is cost-effectiveness. Although these professionals usually charge a higher rate than a full-time employee for the same services, they are not on the organization's payroll. 
As a result, temporary collaborators often do not receive benefits such as paid time off, annual bonuses, or health insurance. In addition, these professionals often have their own job-specific work tools, which saves money for the firms that purchase their services. 
International contractors offer expertise to their clients as well, as they often have specialized skills and knowledge in a field. This way, autonomous professionals can complete specific tasks in less time. 
Likewise, hiring contractors overseas brings flexibility to companies, one of the most important workplace trends of 2023. This is achieved because, in addition to working remotely, temporary employees do not operate a minimum number of hours per day or adhere to a specific schedule.
Risks
Just as companies can benefit from working with independent professionals, they must also consider that there are risks, especially those related to the classification of these workers. Misclassifying a contractor as a full-time employee can lead to penalties, fines, and even termination of operations.
The main difference is that a self-employed worker may have several employers simultaneously. A full-time employee works for a single employer, has a more extended contract, and receives various benefits in exchange for following organizational policies. 
It is also necessary to consider that overseas contractors are not covered by the same legal protections as regular employees. However, companies working with them must take into account local regulations regarding the hiring of autonomous professionals – both in taxation terms and in things like hours worked. 
In terms of controlling their performance, monitoring and ensuring the quality of contractors' work can be complicated, as these experts are subject to a different level of supervision than regular employees and have their own schedules. Critically, you have less say in how they do their work, as they are outside the usual hierarchy of the organization.
Proper classification of contractors overseas
The employment relationship established between an employer and a contractor overseas will be defined according to local regulations, but in general, specific criteria should be followed to classify these temporary employees correctly.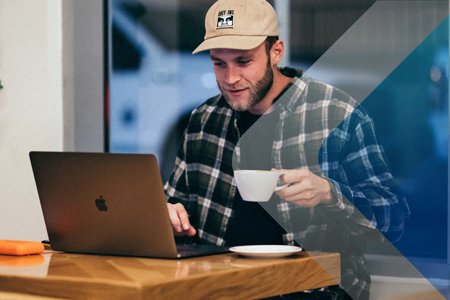 For example, contractors may offer their services to more than one company at a time since they do not perform any essential activities for their employers and do not have a schedule or place of work determined by their clients. 
Contractors are not supervised like regular employees and do not receive training from the companies that hire them, in part because they should be seasoned enough professionals to complete the tasks they are hired for without much guidance.
They must generally also supply their own tools and equipment to carry out their activities. Payment is usually on a per-project basis, and the employer is liable for providing less benefits than regular employees. 
As individuals offering their professional services, these experts are responsible for their taxes and benefits, such as social security, and managing their calendars to have days off. 
The exact criteria for a professional to be classed as a contractor can vary according to the location in which they are employed, and the contracts you sign with them will need establish conditions that are in compliance with local regulations.
How an EOR can help with hiring contractors overseas
If you are interested in hiring contractors overseas, regardless of location or nationality, one of the the quickest and most hassle-free way is to rely on an employer of record. 
An EOR has established legal entities, so you won't have to invest significant resources and time to open an overseas office to work with these temporary professionals.
The relationship you establish with these collaborators, from the project's duration to their fees and payment method, should be set out in a written contract. If you want to change the employment agreement with the contractors and add them to your international team as employees, an EOR can also help you. 
The EOR acts as a legal employer and handles its clients' human resources following local regulations. Thus, this third party will manage your employees for a fixed fee, which does not compare to the expense of establishing an entity or opening a representative office.
Serviap Global helps you hiring contractors overseas
At Serviap Global we offer global hiring solutions in more than 100 countries, including international PEO / EOR services, contractor hiring, and global talent acquisition services to help companies find direct hires. 
Since starting out in Mexico in 2010, we have expanded worldwide and are now recognized as experts on recruiting top talent in emerging markets, as well as being the preferred provider in Latin America for many of the best-known EOR brands.
Contact us to find out more about how we can assist you in hiring contractors overseas.
Contact us