That includes handling their payroll and taking care of all local compliance issues, providing you with overseas employees in full compliance with local regulations in just a matter of weeks.
INTERNATIONAL PEO / EOR SERVICES
When you contract us to provide international PEO / EOR services, we hire overseas staff on your behalf and take care of their onboarding and administration, including their payroll and all relevant compliance matters. That means you don't need a local entity or to worry about unfamiliar regulations.

We will take care of permission to work for you and your employees
If you will be relocating or sending people to oversee your foreign operations, leave us to deal with local immigration authorities and secure the visas needed in the quickest time possible.

Discover where you can grow with Serviap Global
Americas
Asia
Europe
Oceania
Africa
Your one-stop solution to hiring staff overseas.

Premium support
No matter how big or small, we are ready to answer all your questions — anytime, anywhere. Regional expertise
We have in-country experts to help you navigate new markets and cultural nuances anywhere you want to do business.

Top-tier benefits packages
Great talent deserves great benefits. We can help you offer a competitive range of benefits to attract top-tier talent worldwide.

Guaranteed compliance
We will make sure that all local laws and regulations are properly implemented, so you will have nothing to worry about.
Hundreds of companies trust us to hire and administer their international teams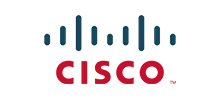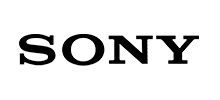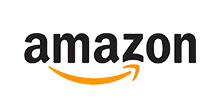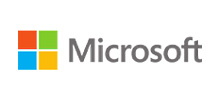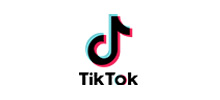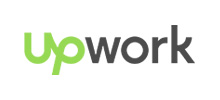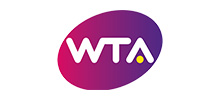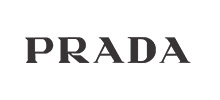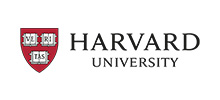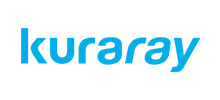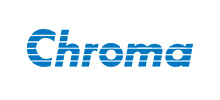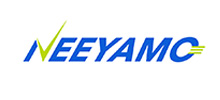 Don't just take our word for it. See what our clients are saying about us.
Serviap was identified as a Professional Employment Organization that could hire an individual who has Mexican Customs and World Customs Organization experience and familiarity with the region. They were able to do so in short order, meeting our needs, our customer's needs, and the expectations of the new employee.
Serviap has helped us in the most comprehensive and professional possible way, managing to adapt to the times that the company needs, collaborating with exceptional needs and always having the best disposition and relationship with the internal points of contact.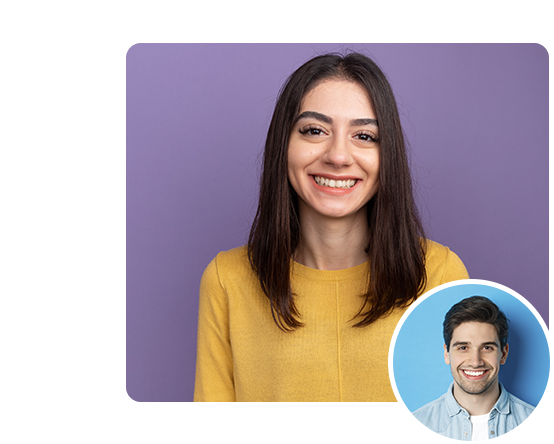 Building a global presence has never been easier
Expand with confidence with Serviap Global