If you are looking to do business in the huge and growing Chinese market but wish to avoid the complication of setting up a local entity, one solution is to hire staff via a professional employer organization in China – often referred to as a China PEO.
A PEO in China will employ local staff through its own entity, overseeing their onboarding, payroll, and eventual offboarding, while those employees will report directly to you. Should you not already have staff selected that you wish to hire, a professional employer organization in China will also be able to support you in the recruitment process.
That means you will effectively have a team of local staff working for you in little more than the time it takes to identify the right staff, avoiding the time and expense involved in company formation. Moreover, your China PEO will offer you the guarantee that all local regulations and laws will be adhered to – eliminating a significant compliance issue from your operations in the market.
SEE ALSO: The best international PEO services
The potential and opportunities on offer in China are well understood in the business world, with the Chinese economy being the second largest in the world by GDP, with some estimates suggesting it could be the biggest by 2030.
While the Chinese economy has suffered since the onset of the global COVID-19 pandemic due to ongoing lockdowns as part of the government's extended "zero-COVID" policy, in a mark of the country's resilience, it was also one of the first to return to growth following the worst months of global economic turmoil felt in 2020.
For decades, China has been a major hub of manufacturing, and while it continues to be a key producer of goods, its economy is also diversifying as the country grows wealthier. The government's 2021-2025 economic plan emphasizes the development of education, finance, research, and technology, as well as including $1.4 trillion in investment in digital infrastructure.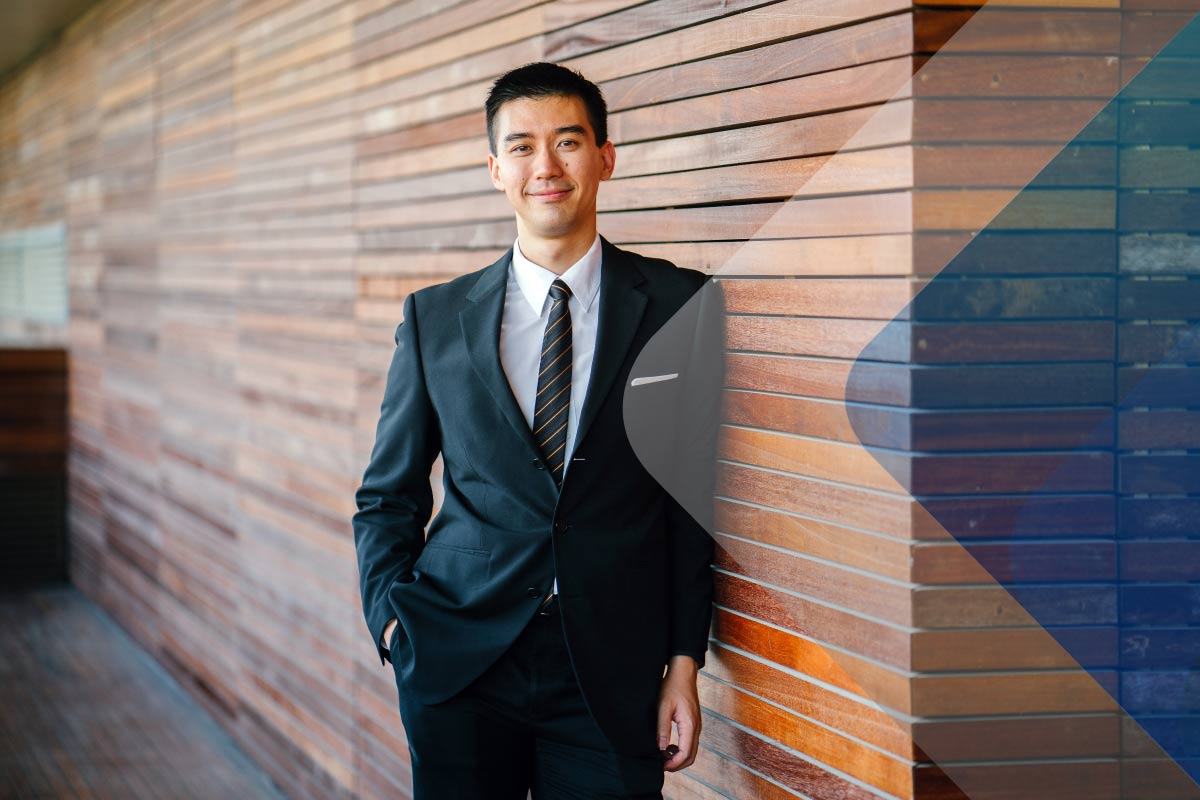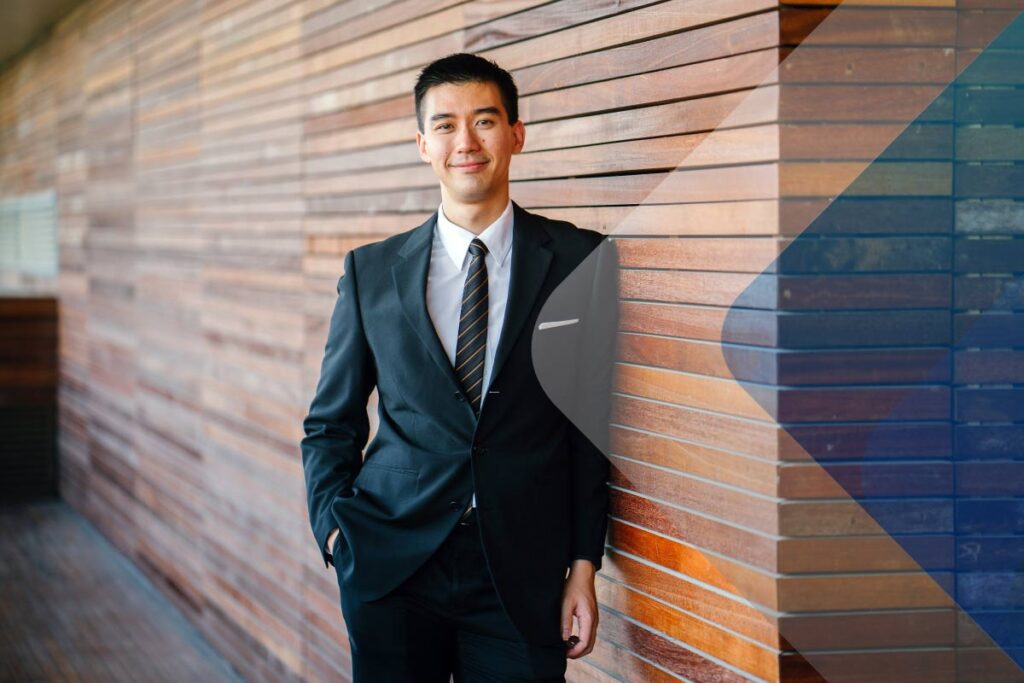 Today, many foreign companies seeking to enter China are interested in employing local staff or teams who can provide the likes of consulting, business intelligence, and other corporate services, as they seek to develop a better understanding of a market that is packed with potential but remains unfamiliar to many outsiders.
Hiring such staff through a China PEO is an ideal solution, given the speed with which you can expect to have them working with you, as well as the convenience of not having to worry about the administrative and compliance concerns related to their employment.
Furthermore, when you contract the professional employer organization in China to handle the hiring process, you also tap into their established recruitment network and understanding of the local market, meaning you can be confident of having high quality candidates presented to you in the shortest time possible.
SEE ALSO: China country guide
If you are looking to hire via a China PEO – whether you are seeking a team of people for a particular project, local sales representatives and executives, or consultants and other professional services providers – Serviap Global can help you.
Contact us today, or read on to find out more about your employee outsourcing options in this massive and developing economy.
What is a professional employer organization in China?
A professional employer organization in China is contracted by their clients to provide support with every aspect of employing staff in the Chinese market.
That includes the likes of employee benefits, compensation, compliance, timekeeping, payroll, and a range of other complex administrative issues. The China PEO can also assist with recruiting those staff.
Note that, a professional employer organization in China can also be referred to as an employer of record (EOR).
Working with a China PEO obviously comes at a cost – which will generally be a monthly fee per employee contracted. However, that outlay will usually total significantly less than the costs involved in forming, managing, and later liquidating a local entity.
Beyond the potential cost savings, a China PEO promises to save their clients time, with an established recruitment network capable of quickly sourcing ideal hires meaning that market entry is complete in only the time it takes to find and onboard those employees.
What's more, a professional employer organization in China also offers clients the convenience of easily increasing, decreasing, or modifying their activities in the market.
One of the biggest issues that a business faces when entering a new and unfamiliar market is the set of risks associated with proper compliance with local regulations. Because failure to uphold them can result in financial penalties, as well as a diminished reputation.
By hiring staff through a China PEO, that risk is effectively eliminated, with the professional employer organization passing over the benefits that come with having local administrators with extensive experience of the local regulatory regime.
Employment regulations a China PEO will oversee
Your China PEO will make sure that all applicable aspects of employment law are properly adhered to, including:
Maximum hours: In China, the working week is usually a maximum of 44 hours long, with employees working no more than eight hours per day. A maximum of three hours of paid overtime is permitted per day
Minimum wage: Minimum wages in China are set by each region and include a minimum hourly and minimum monthly wage. In 2022, the highest minimum monthly wage of RMB 2,590 per month (approximately US$400) was found in Shanghai, while the lowest of RMB 1,340 per month (approximately US$212) was found in Anhui.
Statutory bonuses: Chinese law does not provide for any kind of mandatory annual bonus, so provision of such benefits is at the discretion of the employer, and this will usually be discussed during the interview process when hiring a particular employee.
Paid leave: In China, paid leave is dictated by length of continuous service, with workers who have been employed for between one and 10 years entitled to five working days of annual paid leave. For workers employed for between 10 and 20 years, that rises to 10 working days of paid leave, and for anyone who has worked for more than 20 years, it rises to 15 working days of paid leave.
Sick leave: Employees in China are entitled to leave for medical treatment and recovery from sickness that ranges from between three months and two years, depending on the amount of years they have been in any kind of registered employment, as well as their length of service for their current employer.
What is the alternative to hiring via a China PEO?
The main alternative to hiring staff via China PEO is to establish a local entity and employ people directly.
But if you choose that path, it does not mean that a China PEO would not be of some use to you. Because many PEO providers will also offer recruitment services for direct hires, too.
That means you can still benefit from the advantages that a professional employer organization in China offers – namely access to their established recruitment network and deep understanding of the local job market.
It also means that, should you then decide to expand into other countries, that same provider may be able to work with you in new markets – either providing employees via a PEO arrangement or assisting with direct local hiring.
As such, depending on your goals and the growth expectations you have for your business, you may benefit from working with a professional employer organization in China that is also active in other markets, because you will then benefit from the ease of only having to extend your working relationship with a reliable provider when the next step on your commercial journey comes.
Serviap Global can be your China PEO
At Serviap Global, we facilitate easy expansion into the Chinese market, offering recruitment services for local direct hires, as well as acting as a China PEO.
We have a global presence, with offices in key markets and trusted partners in many more, allowing us to help clients with international PEO / EOR services and global talent acquisition services in dozens of countries across six continents.
Contact us today to find out more about what we offer as a recruiter or professional employer organization in China.
Or read more about us as a company, as well as about our leadership team.
Contact us