Manage your entire global team in a single platform
Dealing with HR can be tricky. And when it comes to managing an international team, things get even trickier. Luckily, the days of manually managing your employees are over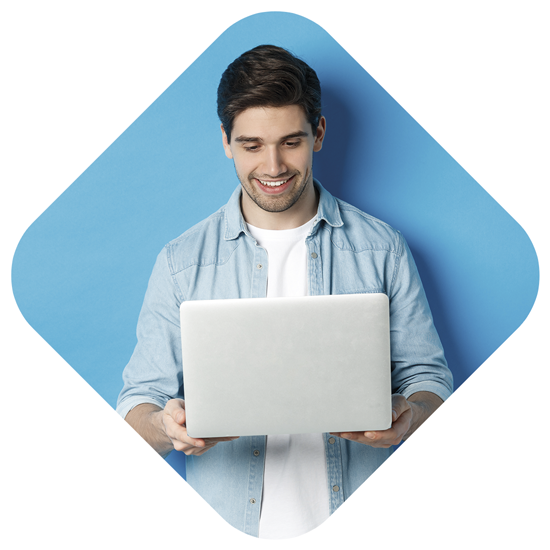 Discover all you can do with
Nyrhcloud
Automate payroll calculation
Our system crunches the numbers for you, making sure your employees get paid in full.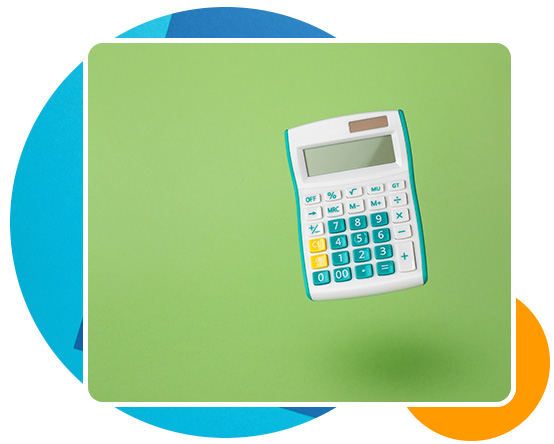 Process your entire team's health insurance, retirement accounts, vacations, paid time off, parental leave, and other HR benefits in just a couple of clicks.
Keep an eye on the important stuff
Gain full access and visibility on your business projects.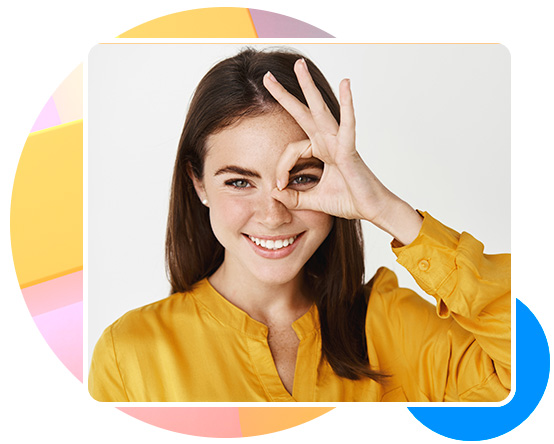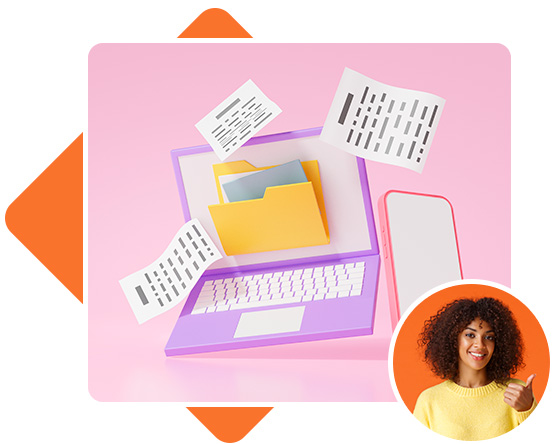 Build sleek and efficient business reports.
Termination and severance assistance
End a work relationship with an employee in the smoothest way possible. We make sure you and your terminated employee are legally covered.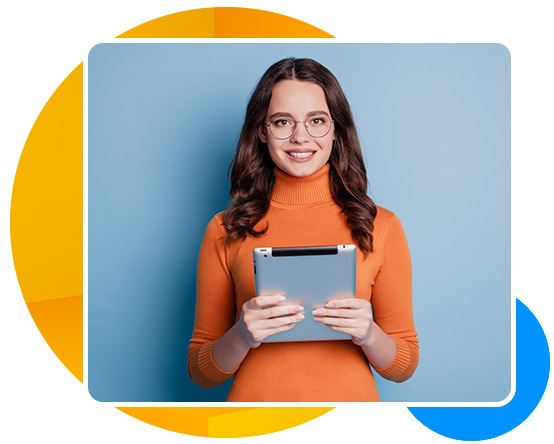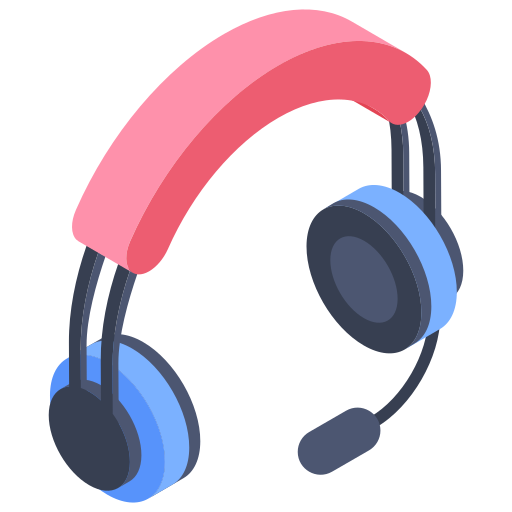 Premium Support
Our high security standards protect your information from third parties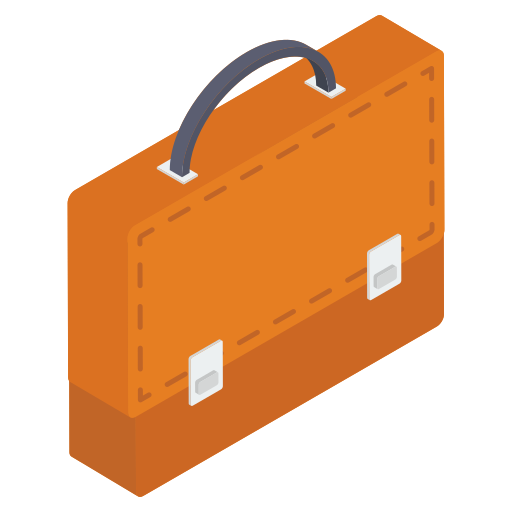 Access anytime, no matter where you are
We put the "Cloud" in NyrHCloud. All you need to log in is an internet connection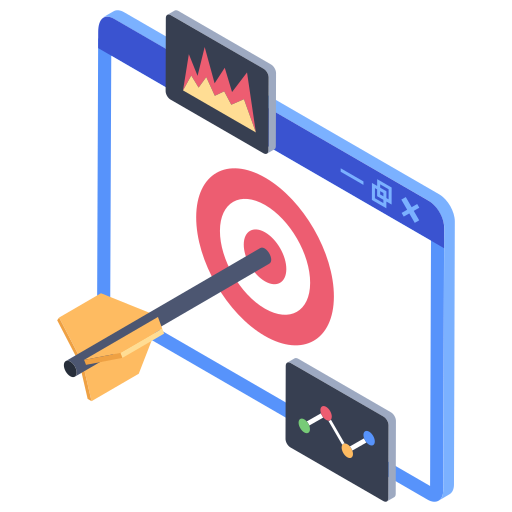 Tech support
Got a question? Our customer support team is ready to answer all your doubts
Frequently asked questions
We only offer our HR platform as part of our Global EOR and PEO services.
We pride ourselves on offering personalized service to each of our customers. Our fees vary depending on the specific needs of our clients. Contact us for more information on how we can help you expand your business today.
If you're ready to start expanding your business with us click on the "Get started" button in your top right corner and fill out a quick contact form. Our sales team will get in touch with you as soon as possible.