Refer contacts and earn rewards
Refer a business to Serviap Global and earn US$600
If you know about a company that is interested in:
Finding talent in new countries
Expanding its presence internationally
Enjoying the benefits of global hiring
Let us know and we will get in touch with them. As soon as they start working with Serviap Global, we'll happily send you a cash reward.
Make a referral to Serviap Global
Help companies start their global hiring journey with Serviap Global
Do you know of a company that could benefit from Serviap Global's international hiring services?
We're looking for new business opportunities for our expanding global network and we're ideally placed to help your contacts succeed internationally.
The best part for you is, we will reward you with US$600 for each referral that becomes a client.
Help your valued contacts make a great choice
Why work with us?
When you refer a company to Serviap Global, you can be sure that they will be in the best hands when it comes to international expansion and global hiring.
With over a decade of experience in international hiring and a reach that extends to over 100 countries, Serviap Global is an industry leader in helping companies build a distributed workforce. We offer employer of record services and contractor hiring, with tens of thousands of professional onboardings concluded.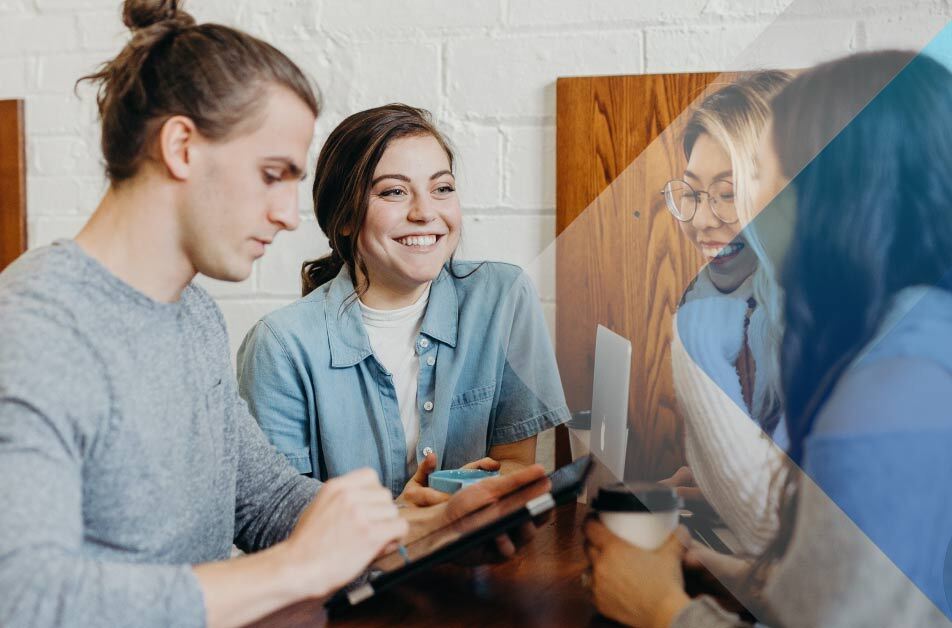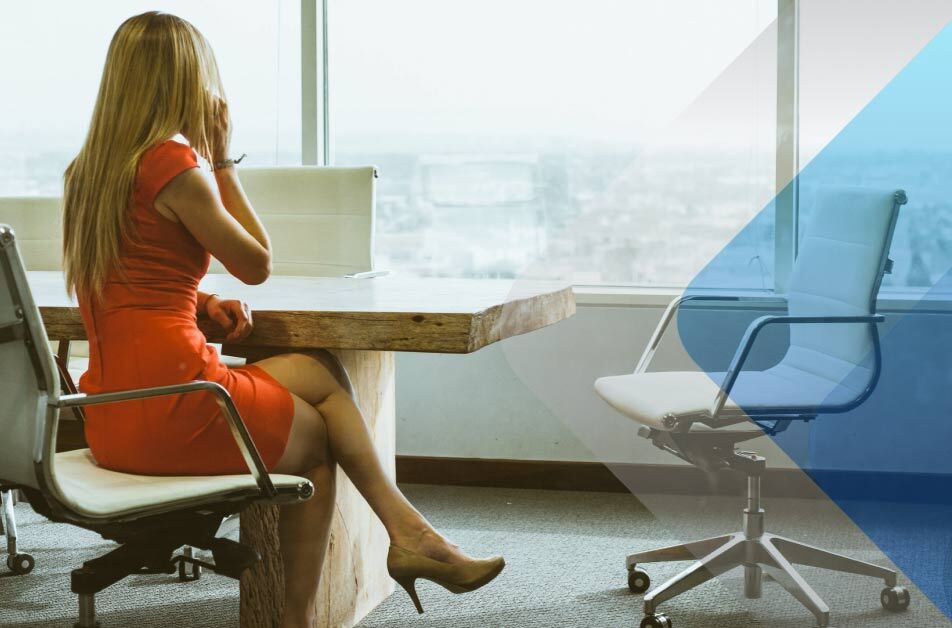 Unlock even more benefits
Can you offer more referrals?
If you are able to offer referrals on an ongoing basis, you could be eligible to become a referral partner of Serviap Global.
Being a referral partner offers even greater rewards than individual referrals, as well as access to custom material on the benefits of global hiring.
If you are interested in becoming a referral partner, just tick the corresponding checkbox in the form above and we will happily discuss it with you further.