Find the best talent anywhere in the world
We help clients find outstanding candidates to fill roles around the world. We have established recruitment networks in many markets, and trusted partners in others. So, wherever you are seeking to hire, we are ready to help.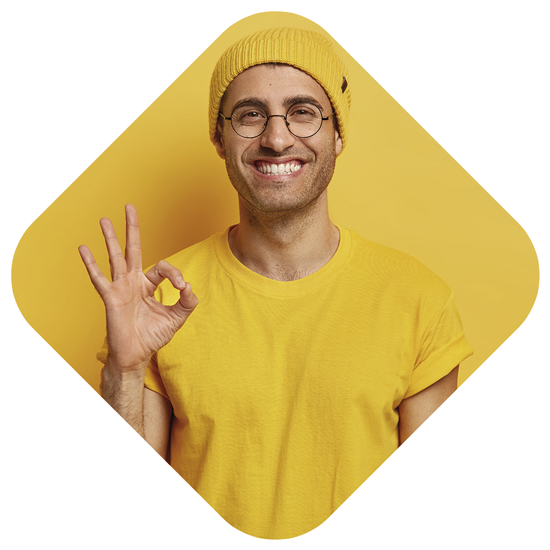 We assist clients with recruitment services in dozens of countries across six continents. We oversee the recruitment process, as well as initial screening and interviewing, in order to present our clients with the highest caliber of candidate available.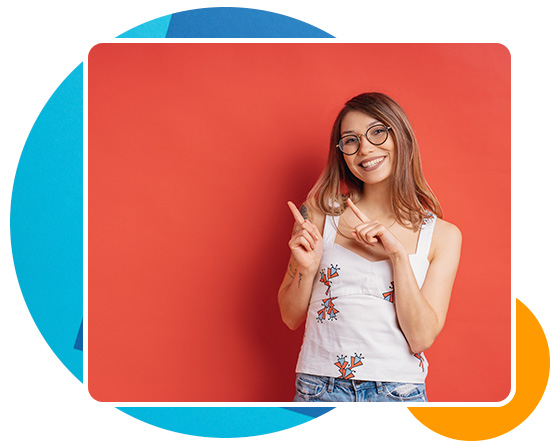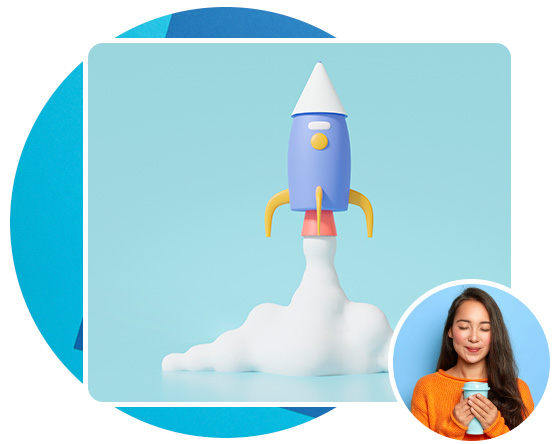 We help fill a wide range of roles, from executive and other leadership positions to skilled professionals such as IT technicians. We are also able to help with high-volume staffing needs such as call centers or manufacturing operations.
A brief guide to
our recruitment process

With your help, we will draw up a job description covering necessary experience and requirements. We will then post ads on a wide range of channels, as well as seek out candidates through local contacts we have.

As soon as applications start rolling in, we begin screening them to eliminate any that do not meet minimum requirements. Once the application window has closed, we compile the strongest profiles and set up initial interviews.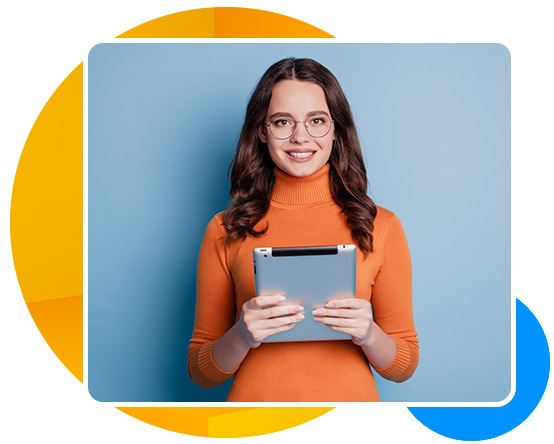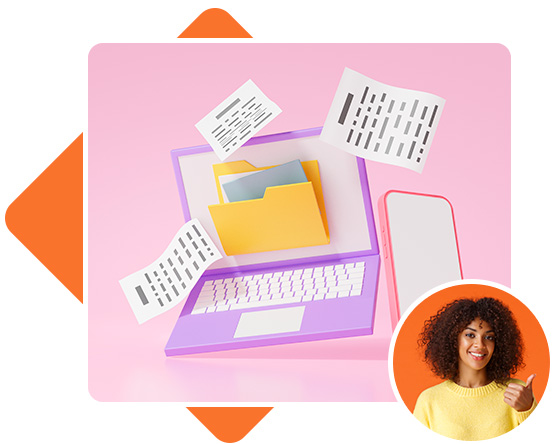 Initial candidate interview
With the strongest candidates identified, we then carry out initial interviews, based on client feedback provided about the role and the profile they are looking for. That includes a test of proficiency in any language deemed essential.

Based on the initial interviews, we put forward a list of the very best candidates, including a detailed report with our observations. At this point, you have the option of choosing a recommended candidate or requesting we schedule a personal interview with them.

Job offer and contract signing
Once you have chosen a candidate for a particular role, we will handle the paperwork, including issuing the job offer and drawing up an employment contract based on your needs and local regulations, so that you can have your new team member in place as soon as possible.
Frequently asked questions
Our talent acquisition services are intended to support clients with a local entity set up, through which they will directly hire the staff we find. However, we can also employ overseas staff on behalf of a client through our international PEO / EOR services.
We have established recruitment networks and trusted partners wherever we work, so you can be sure that we will present you with candidates of the highest caliber the market can offer, and we will continue to seek out candidates until you find the right person to fill a role.
We offer highly competitive rates for our global talent acquisition services, with our fees dependent on a range of things, including the location and salary of the role we are helping to fill. Find out more by filling in our contact form or scheduling a call with a sales executive.
If you are interested in hiring staff overseas and would like to speak to one of our sales executives, book a call in today.