Simplify your global hiring process
Global hiring made easy
Recruit top professionals around the world without needing to set up a foreign entity or worry about compliance with unfamiliar regulations.
Grow beyond borders with
Serviap Global
Hundreds of companies trust us to hire and administer their international team members.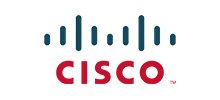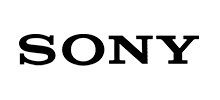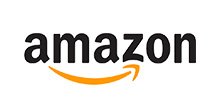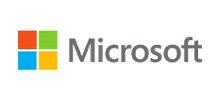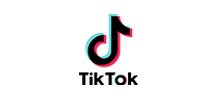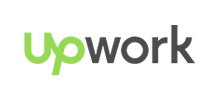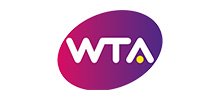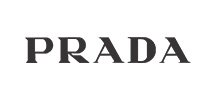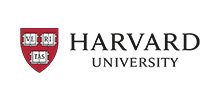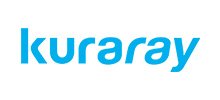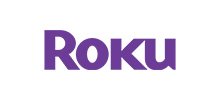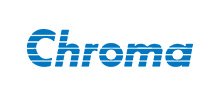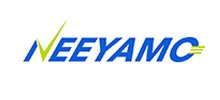 Our
 EOR services
include recruitment, hiring, and ongoing payroll management of international team members.
At Serviap Global, we help companies tap into international talent pools by hiring professionals on their behalf, with our reach extending to over 140 countries worldwide.
We provide employer of record (EOR) services, along with contractor hiring, and can also support you with international recruitment services if you need help sourcing outstanding direct hires.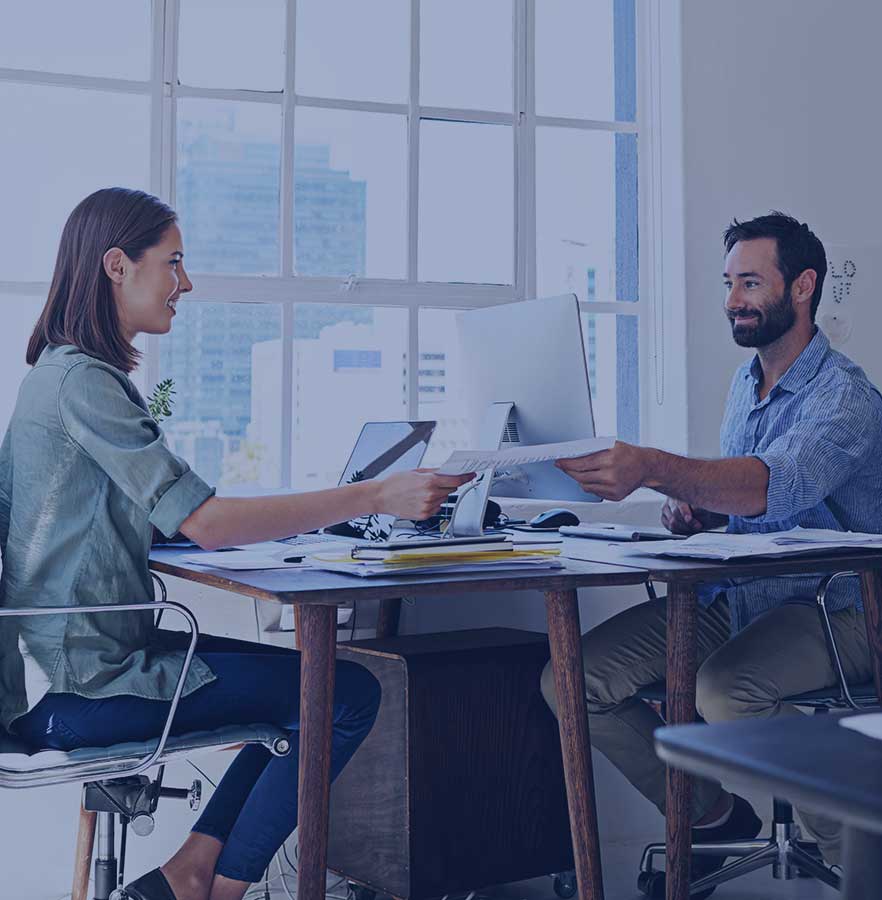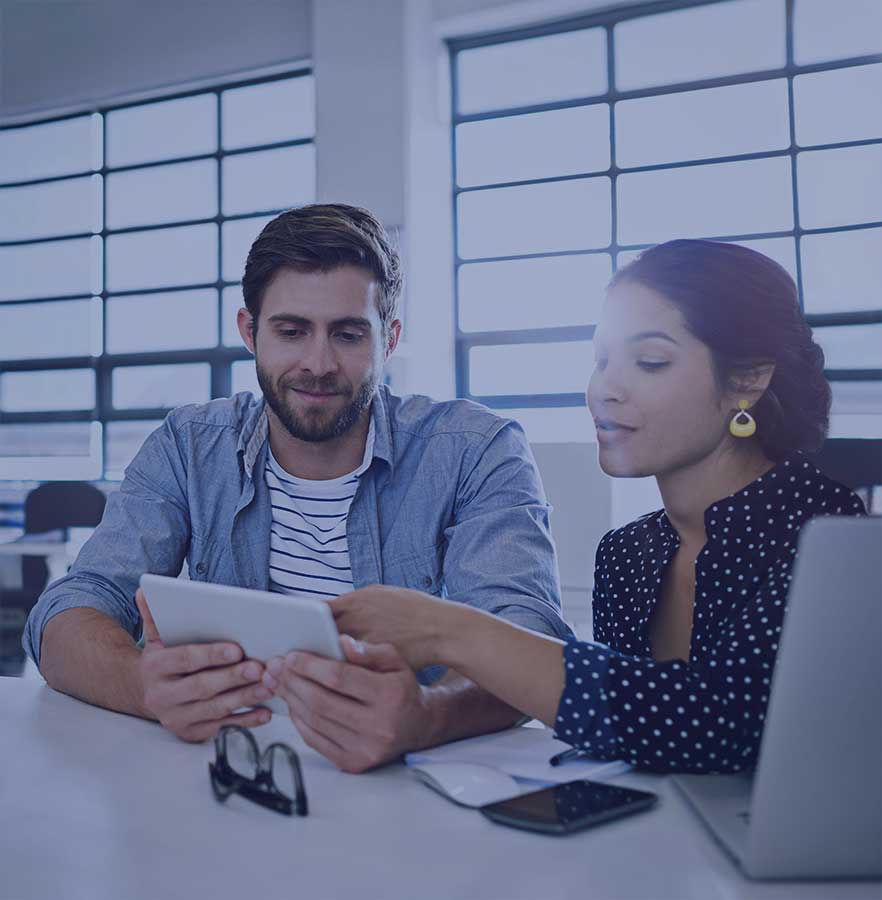 Our EOR services involve us hiring international professionals on behalf of other companies through our network of international entities, allowing our clients to avoid setting up their own entities.
We onboard and administer those professionals, manage their payroll and guarantee compliance with local regulations. We also offer recruitment services to help fill positions as needed.
Working with an EOR allows you to establish a presence in a new market in a matter of weeks, while avoiding company formation and compliance issues associated with being an official employer. For companies looking to hire international talent in emerging markets, skilled professionals are often available at highly competitive rates, meaning that using an EOR can also offer significant cost-savings.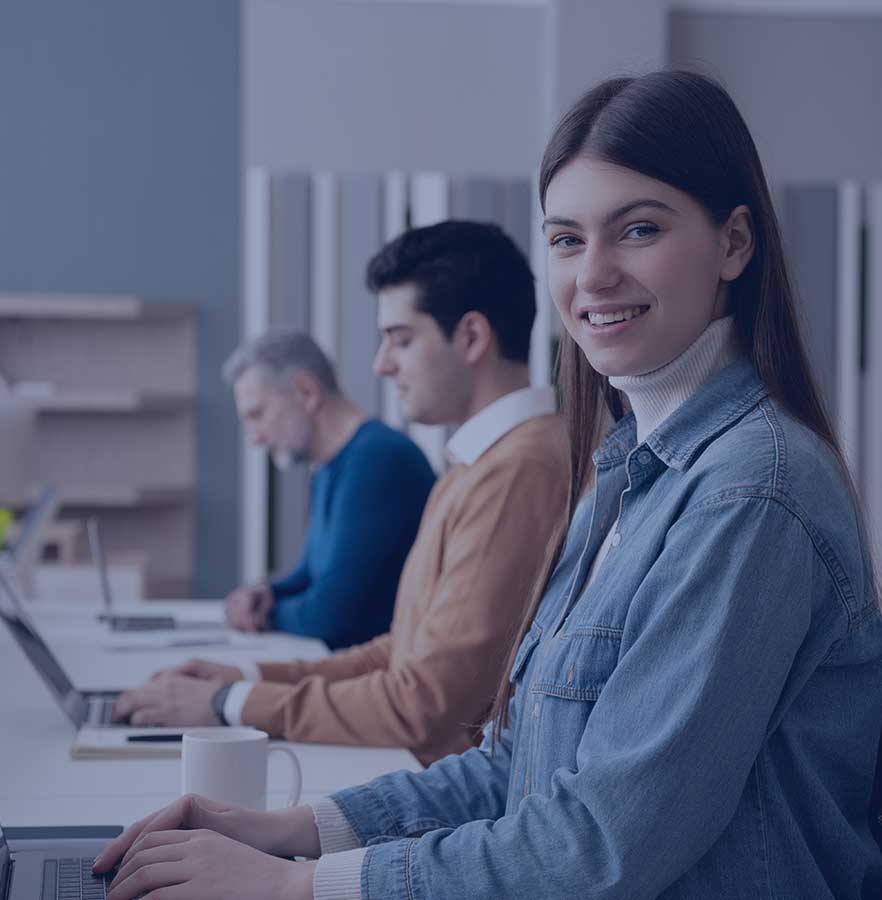 Build a global presence, hire top international talent, enjoy cost-savings.
Expand internationally with
Serviap Global

Premium support
No matter how big or small, we are ready to answer all your questions — anytime, anywhere.

Regional expertise
We have in-country experts to help you navigate new markets and cultural nuances anywhere you want to do business.

Top-tier benefits packages
Great talent deserves great benefits. We can help you offer a competitive range of benefits to attract top-tier talent worldwide.

Guaranteed compliance
We will make sure that all local laws and regulations are properly implemented, so you will have nothing to worry about.
Answers to your common questions
Frequently asked questions