We can take care of visas and immigration for senior personnel being sent to oversee your foreign operations.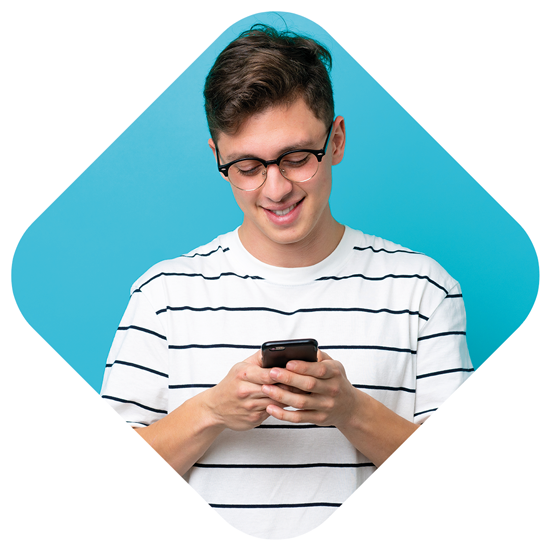 If you are contracting overseas workers through us, you might want to send senior people to oversee operations or otherwise represent you. In most countries, foreigners will require a visa to be able to work legally.
As part of an international PEO / EOR services package, we can provide comprehensive support, not only with their visas and immigration, but also with helping to get them settled.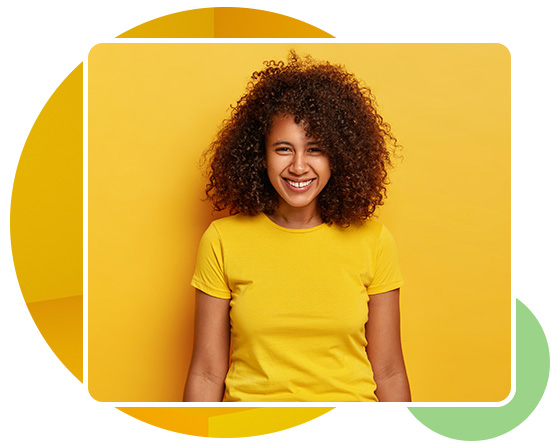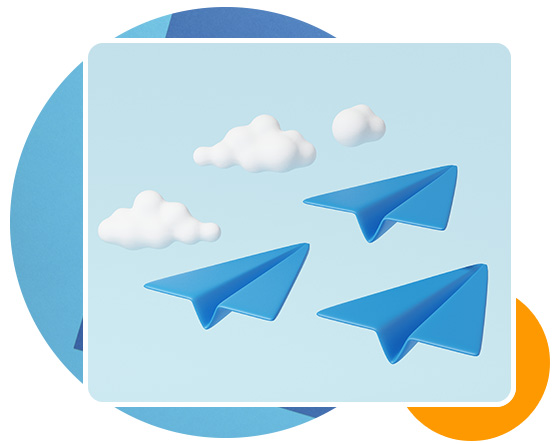 Our visas and immigration service includes:
Coordination of the immigration process until an individual receives the visa or other type of permission needed to work in a particular jurisdiction.
Support with completion of all documentation.
A single-fee service covering all aspects of the application process.
Optional assistance with accomodation.
Optional assistance with travel and logistics.
While every country has slightly different requirements when it comes to visas and immigration, in most cases the process will 
involve the following:

For anyone you will be sending as part of an international PEO / EOR services package, we send an offer letter to them, as they will officially be contracted by our local entity.

Once they sign the offer, we will liaise with them to gather the required information for their visa application.

Based on the information gathered, we draft the initial visa application and submit it to relevant authorities.

Once the application has been accepted, we help the applicant schedule an appointment at a consulate outside of the destination country.

The applicant attends the consular appointment and receives approval from the host government.

The applicant is scheduled for their final immigration appointment within the destination country, where they receive final approval from the host government.

Once their visa has been approved, your employee can start working in the destination country in full compliance with local laws and regulations.

Any additional assistance, such as with travel or accommodation, will be provided at the appropriate time throughout this process.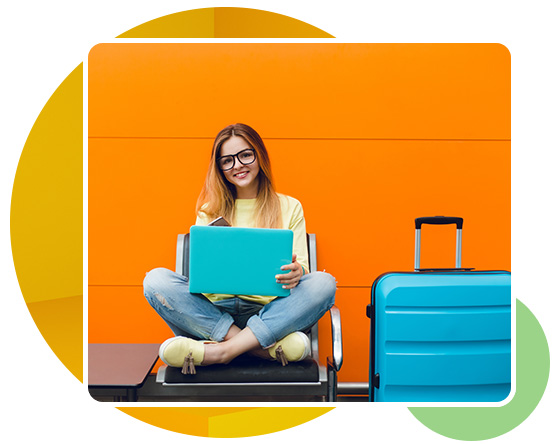 Frequently asked questions
No we do not, we only offer this service as part of our international PEO / EOR services, and it is intended to support clients who want to send senior personnel to oversee foreign operations.
Each country has its own requirements that must be fulfilled in order for a foreign worker to be issued a work visa. As part of our visas and immigration service, we work to minimise the risk of a rejection or any other issue arising. Before commencing with an application process, we will examine the profile of each visa applicant to make sure that they meet the requirements, and confirm with you and the applicant that all necessary documentation can be gathered.
We offer highly competitive rates for our visas and immigration service, with our fee dependant on official costs, which vary by location. Find out more by filling in our contact form or scheduling a call with a sales executive.
If you are interested in hiring staff overseas and would like to speak to one of our sales executives, book a call.