Recruit great people around the globe without needing a local entity or worrying about unfamiliar regulations.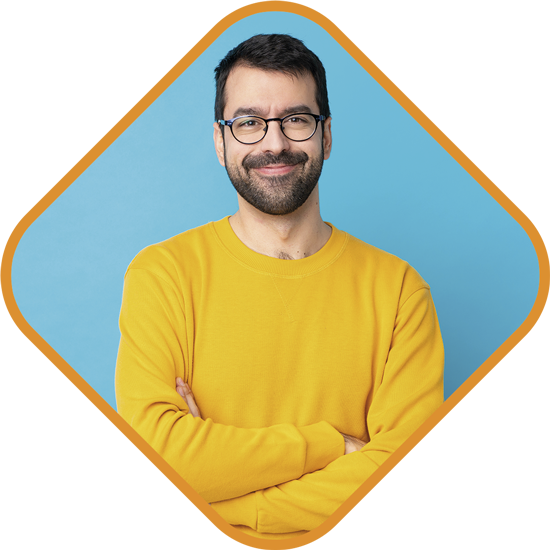 Hundreds of companies trust us to hire and administer their international teams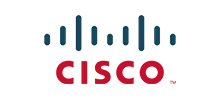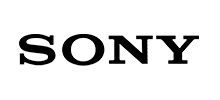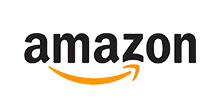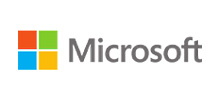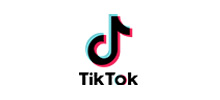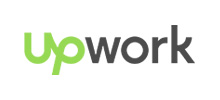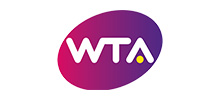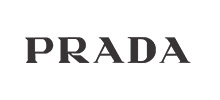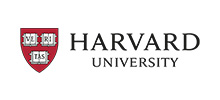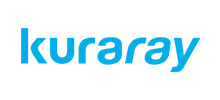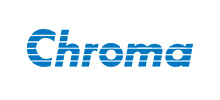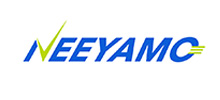 A professional employer organization (PEO) hires overseas staff on behalf of a client. The PEO takes care of their payroll and administration, while those staff report directly to the client. A PEO can also be referred to as an employer of record (EOR).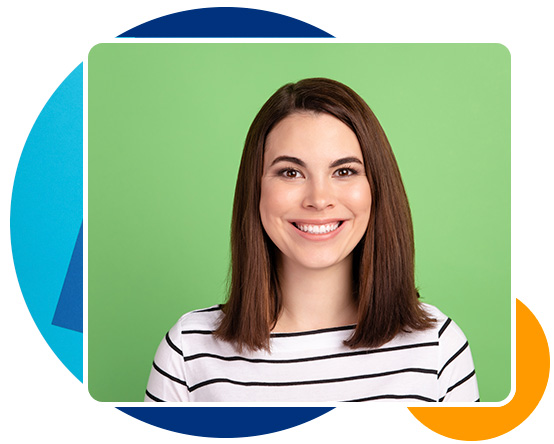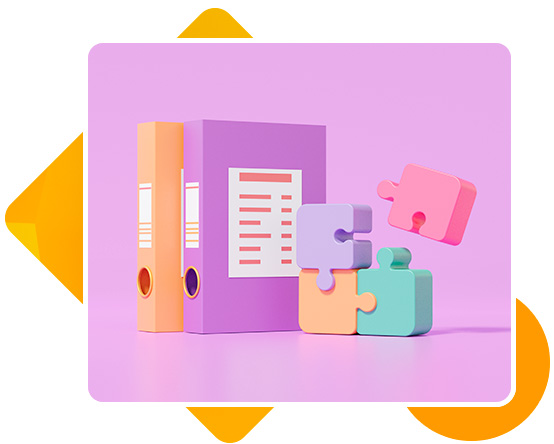 We recruit, hire, and administer staff around the world on behalf of clients. We provide a quick and easy way for clients to enter new markets without having to worry about needing a local entity or dealing with unfamiliar regulations.
How does this benefit you?
International PEO / EOR services allow you to enter a new market in a matter of weeks, or even days, while avoiding the time-consuming process of company formation and eliminating compliance risk associated with keeping foreign staff.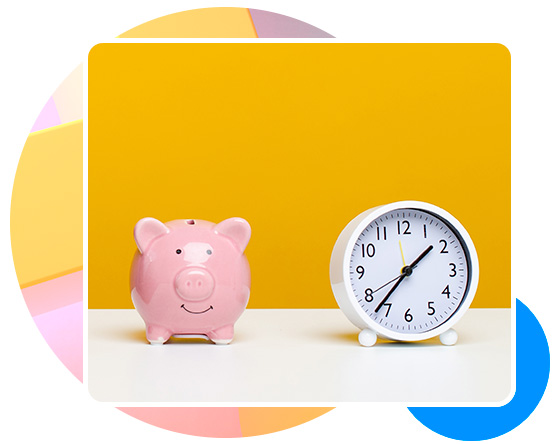 Build an international presence, hire top-tier talent, manage and pay your global teams and more.
Your one-stop solution to hiring staff overseas.

Premium support
No matter how big or small, we are ready to answer all your questions — anytime, anywhere. Regional expertise
We have in-country experts to help you navigate new markets and cultural nuances anywhere you want to do business.

Top-tier benefits packages
Great talent deserves great benefits. We can help you offer a competitive range of benefits to attract top-tier talent worldwide.

Guaranteed compliance
We will make sure that all local laws and regulations are properly implemented, so you will have nothing to worry about.
Frequently asked questions
A professional employer organization, or PEO, recruits and hires staff on behalf of a client, taking care of their onboarding, payroll, and ongoing administration as part of the agreement.
While some providers differentiate between PEO and EOR services, they are effectively the same thing. A company recruiting and hiring overseas staff on behalf of a client can be referred to as a PEO or an EOR.
One of the key advantages to using international PEO / EOR services is that you will not need to form an entity in the location where you want to hire people, meaning that your market entry only takes as long as finding the right people.
The people you hire through a PEO will report directly to you, meaning you will have full control over their schedules, workloads, and tasks. In practical terms it will be like having direct hires overseas, without needing to worry about their administration.
You will be charged a monthly fee per person employed, which you will be billed for along with the monthly payroll for those staff. Find out more by filling in our
contact form
, or scheduling a call with a sales executive
If you are interested in hiring staff overseas and would like to speak to one of our sales executives,
book a call
in today.