International PEO & EOR in Caribbean
The Caribbean has great economic potential and opportunities for growth, it is one of the world's top tourist destinations.
You tell us where in The Caribbean you'd like to grow your business, we'll take care of the rest. Let us handle every part of the employment process on your behalf, such as legally recruiting, hiring, onboarding and managing your employees.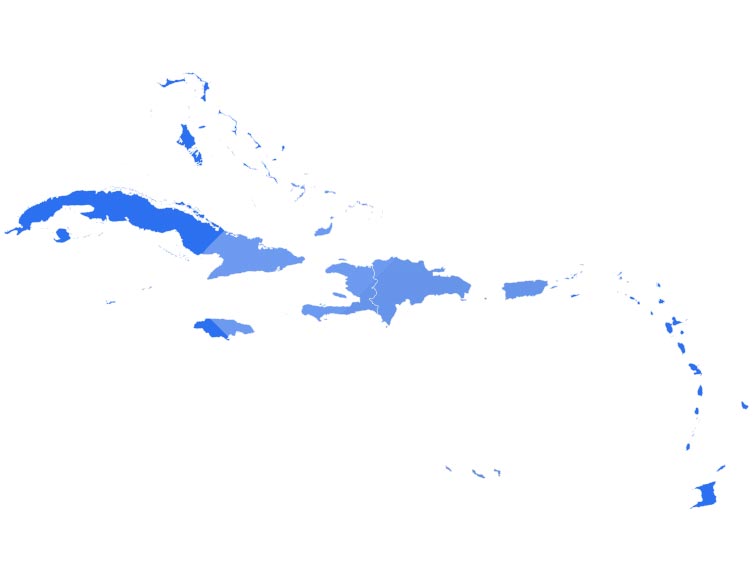 Grow your team

in the Caribbean with Serviap Global
Being one of the world's top tourist economic destinations. The Caribbean represents great economic potential and huge opportunities for growth.
The region is close to larger markets like the USA, Mexico and Brazil. It also holds an educated, multilingual workforce and sophisticated financial systems.
Expanding your business in the Caribbean can be a challenging step. We recommend learning about the region and its specific local laws as a first step. Contact us if you are looking for more information about expanding your business to the Caribbean
Learn more about how we can help you establish a global presence with our
PEO
and EOR solutions.