International PEO & EOR in South America
South America is encompassed by Argentina, Brazil, Bolivia, Chile, Colombia, Ecuador,Paraguay, Peru, Uruguay and Venezuela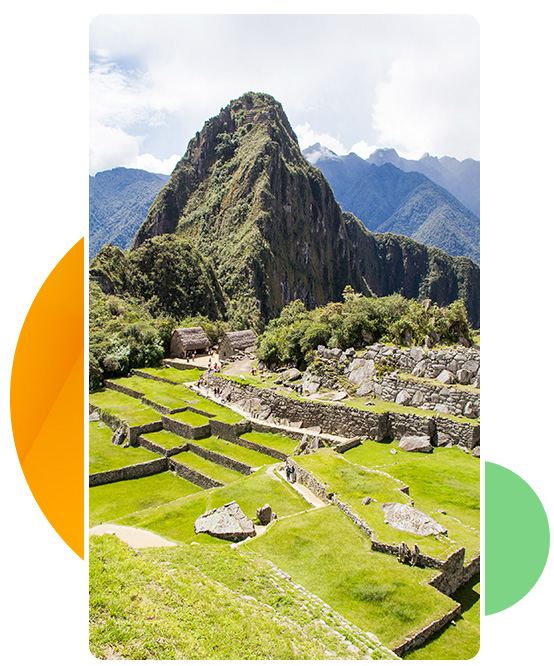 You tell us where in South America you'd like to grow your business, we'll take care of the rest. Let us handle every part of the employment process on your behalf, such as legally recruiting, hiring, onboarding and managing your employees.
Grow your team

in South America with Serviap Global
Brazil is the biggest economy in South America, followed by Argentina, Colombia and Chile.
Due to its attractive business opportunities and highly skilled professionals, many companies are expanding their businesses in South America. Most of the countries are Spanish speaking, though in Brazil's official language is Portuguese.
Expanding your business in South America can be a challenging step. We recommend learning about the region and its specific local laws as a first step. Contact us if you are looking for more information about expanding your business to South America
Learn more about how we can help you establish a global presence with our PEO and EOR solutions.