Employer of Record Services in Colombia
Expanding your business in Colombia can be a challenging step and that's why getting information about the country, and its laws, will be of great help, Let us show you what is a professional employer organization.
Contact Us
Expanding your business in Colombia
Please contact us to receive relevant information for your expansion in Colombia.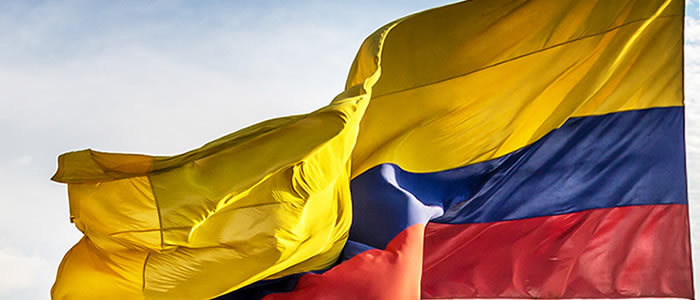 We can support you in your expansion with our Global PEO in spanish service. You can hire experienced personnel in your industry without the need to or the difficulty of opening a legal entity. With our employer of record services you can start to have a presence in the country in just a few days, knowing that staff will be hired in accordance with the labor legislation of the country and under its direction.
Our services can help you if you are in the following situation:
Other countries of your interest
Maybe you are interested in reading:
Terms and Condition | Privacy Policy
Copyright © 2020 Serviapgroup. All Rights Reserved.