International PEO & EOR in North America
Canada, the United States of America or Mexico, where will you take your business this time?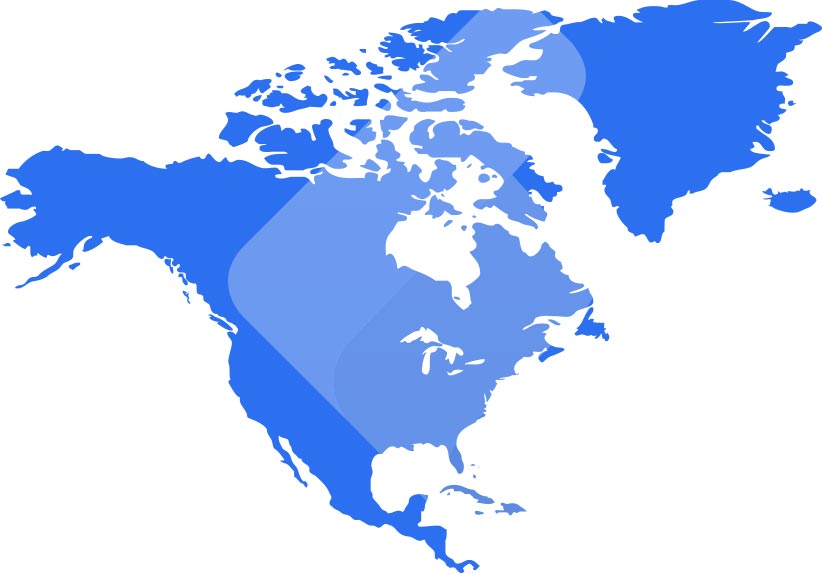 You tell us where in North America you'd like to grow your business, we'll take care of the rest. Let us handle every part of the employment process on your behalf, such as legally recruiting, hiring, onboarding and managing your employees.
Expand throughout North America with
Serviap Global
North America consists of Canada, USA, and Mexico. It holds two of the most developed nations and one of the top developing countries in the world. The region is one of the most vibrant and dynamic places in the world thanks to the new Trade Agreement (USMCA), which has a trade value over $100 billion and the "TN" visa program, which facilitates the mobility of workforce from country to country.
Labor laws are different from each country to another, as well as salaries. We'll be glad to assist you to expand your business in these countries.
Expanding your business in North America can be a challenging step. We recommend learning about the region and its specific local laws as a first step. Contact us if you are looking for more information about expanding your business to North America.
Learn more about how we can help you establish a global presence with our
PEO
and EOR solutions.