Call center outsourcing has grown significantly in recent years, as an increasing number of companies have become wise to the opportunity it offers for high-quality and cost-effective customer service.
That growth is only set to continue, with a report published last year by tech market rersearch firm Technavio suggesting that the call center outsourcing industry is set to grow almost 4% per year between 2022 and 2026.
Call center outsourcing is particularly attractive because the only real requirements for a market to be attractive are a good telecommunications service and an abundance of local job seekers capable of speaking the same language as clients.
SEE ALSO: Hire great international independent contractors
As such, it has seen particular growth in many developing countries where English is a first or widely-spoken second language.
While call center outsourcing is usually associated with the likes of customer service contact centers or outbound sales operations, the reality is that it can be useful for a wide variety of industries.
Those include the likes of IT and telecoms, healthcare, BFSI (banking, financial services and insurance), and retail, among others. Because call center operatives can be trained in all of the relevant knowledge and given access to any neccessary databases no matter where they are located.
EOR solutions can support call center outsourcing
The rise of call center outsourcing has also seen a growing interest in the use of employer of record (EOR) services to support international contact center operations.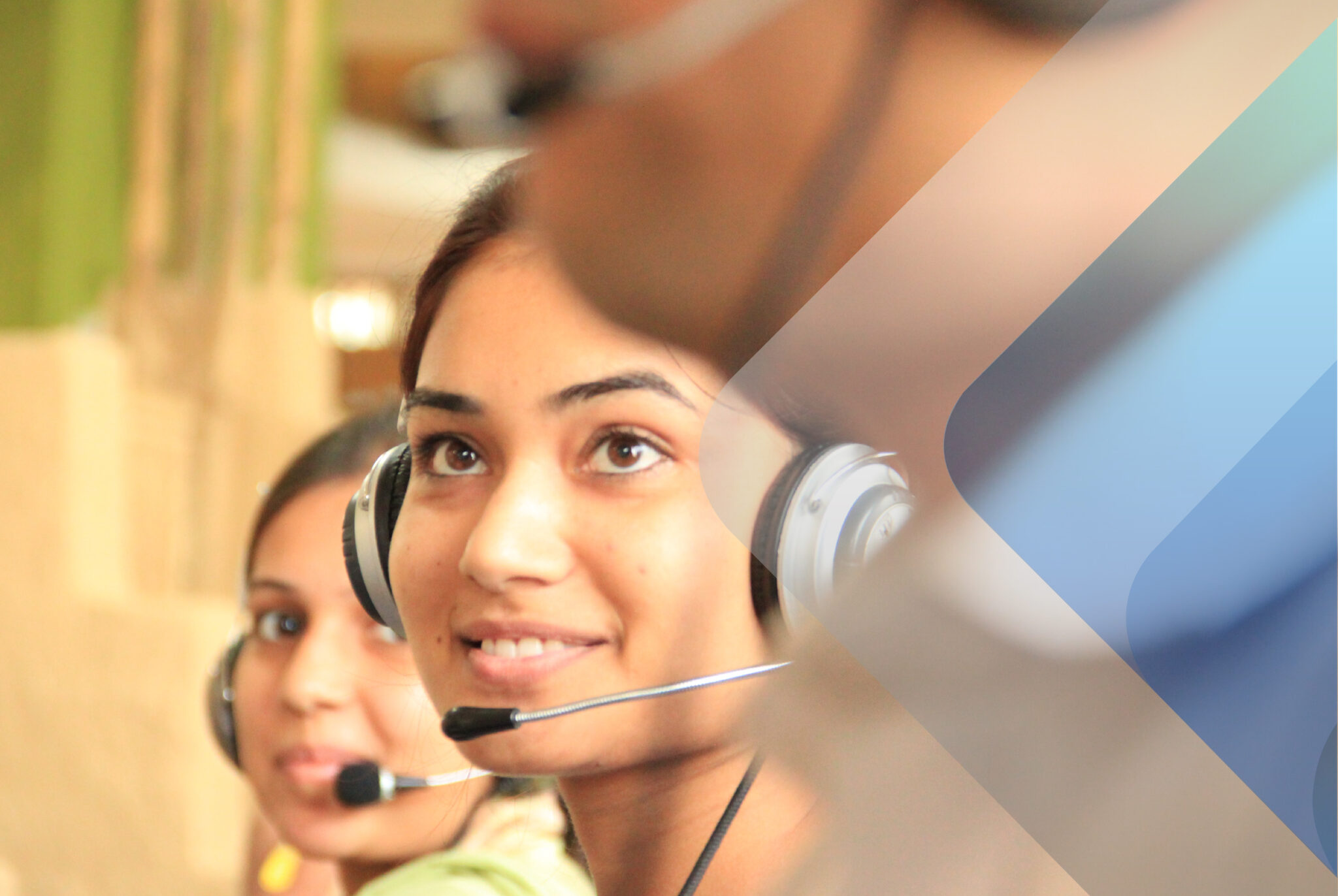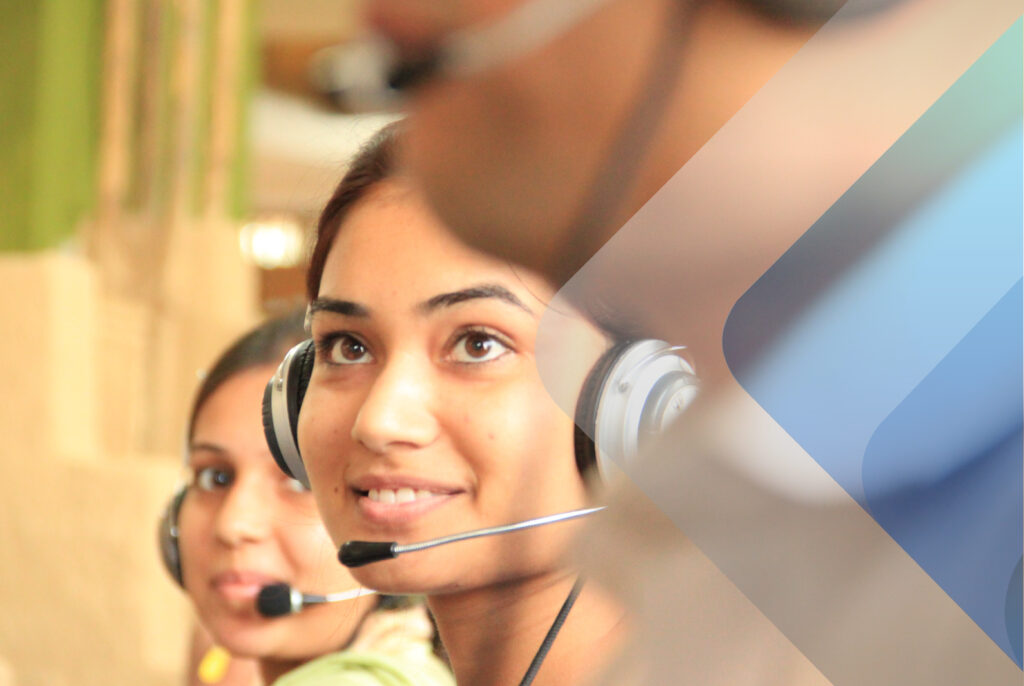 An EOR hires people overseas on behalf of a client, essentially acting as their official employer and managing their onboarding, payroll, administration, and eventual offboarding.
Those employees, meanwhile, report directly to the client, who is responsible for their schedules, task-setting, and workloads. So the client can effectively have employees overseas without needing to set up a local entity or worry about navigating unfamiliar employment regulations.
SEE ALSO: Best alternatives to hiring US tech workers
The EOR will also be able to provide support with the recruitment of people to fill available roles, with the client benefiting from their established recruitment network and strong understanding of the local job market.
Hiring via an EOR is a viable option for operations that require high volumes of staff, such as call centers or manufacturing.
It can also be used to hire a smaller number of individuals, such as IT professionals, sales representativas, or executioves charged with overseesing operations in a particular country or region.
5 countries ideal for call center outsourcing
The following five countries are ideal choices for call center outsourcing, among many others, thanks to a variety of reasons highlighted below.
Argentina
In Latin America, Argentina is an ideal choice for call center outsourcing, in great part because English levels are particularly high, while the education secrtor is also particularly strong, providing an abundance of talent at competitive rates.
Another big plus for outsourcing in this country comes in the shape of government incentives, such as official measures implemented to reduce double taxation. 
For companies based in North America, another draw of call cetner outsourcing in Argentina is the fact that it it sits on a similar time zone, making communication with management of the outsourced operation easier.
The Philippines
In recent years, the Philippines has risen to become a major hub of call center outsourcing, with capital city Manila known for hosting large numbers of call centers, which also account for almost 9% of the country's GDP. 
More than one million Filipinos work in call centers, providing their services at highly competitive rates, and the country's famously hard-working culture helps make it a particularly attractive choice.
SEE ALSO: EOR in the Philippines – hire via an employer of record
The fact that English is spoken to a high level among the multilingual population is also a major draw, with the country the highest-ranked Asian country other than Singapore on the 2022 EF English Proficiency Index (EPI).
India
India is well-known for being a popular destination for call center outsourcing, thanks to highly competitive wages and an abundance of talent on offer.
The country has the second largest English-speaking population in the world, making India an ideal country for companies who require strong language skills. The country is also well-known for its heavy cultural emphasis on education, with many college graduates available to work.
The country is especially noted for its quality in IT training, which which makes it an ideal choice for related call center outsourcing. Technical support and remote assistance are just two area in which India excels.
Poland
Poland is a great choice among European countries for call center outsourcing. It has a very high level of English, with Poland ranked 13th globally in the 2022 EPI. Being in Europe also makes it an ideal location for providing services to other countries in Europe, as well as Africa.
More than 200 contact centers can be found throughout the country, and since the late 1990s, the cities of Krakow and Warsaw have become particular focal points of call center outsourcing. More than 300,000 Poles work in call centers.
SEE ALSO: Hire great talent via an employer of record in Poland – EOR
Poland also stands out in the technology industry, especially in software and programming. So, for the IT industry, customer service or software sales through Polish call centers can be a highly attractive option.
South Africa
South Africa has emerged as a preferred destination for call center outsourcing for many businesses worldwide. It is estimated that this year the number of telephone agents in the country will exceed 300,000.
South Africa is a market that has great potential and on which many companies are betting, with a key draw being that it boasts a large pool of highly educated bilingual young people. This has made it an important market for countries such as the United States, Canada, and Australia.
South Africa is a regional leader in economic terms and is politically stable as well. Its infrastructure is relatively well-developed and continues to see major investment, making the future bright for the Rainbow Nation.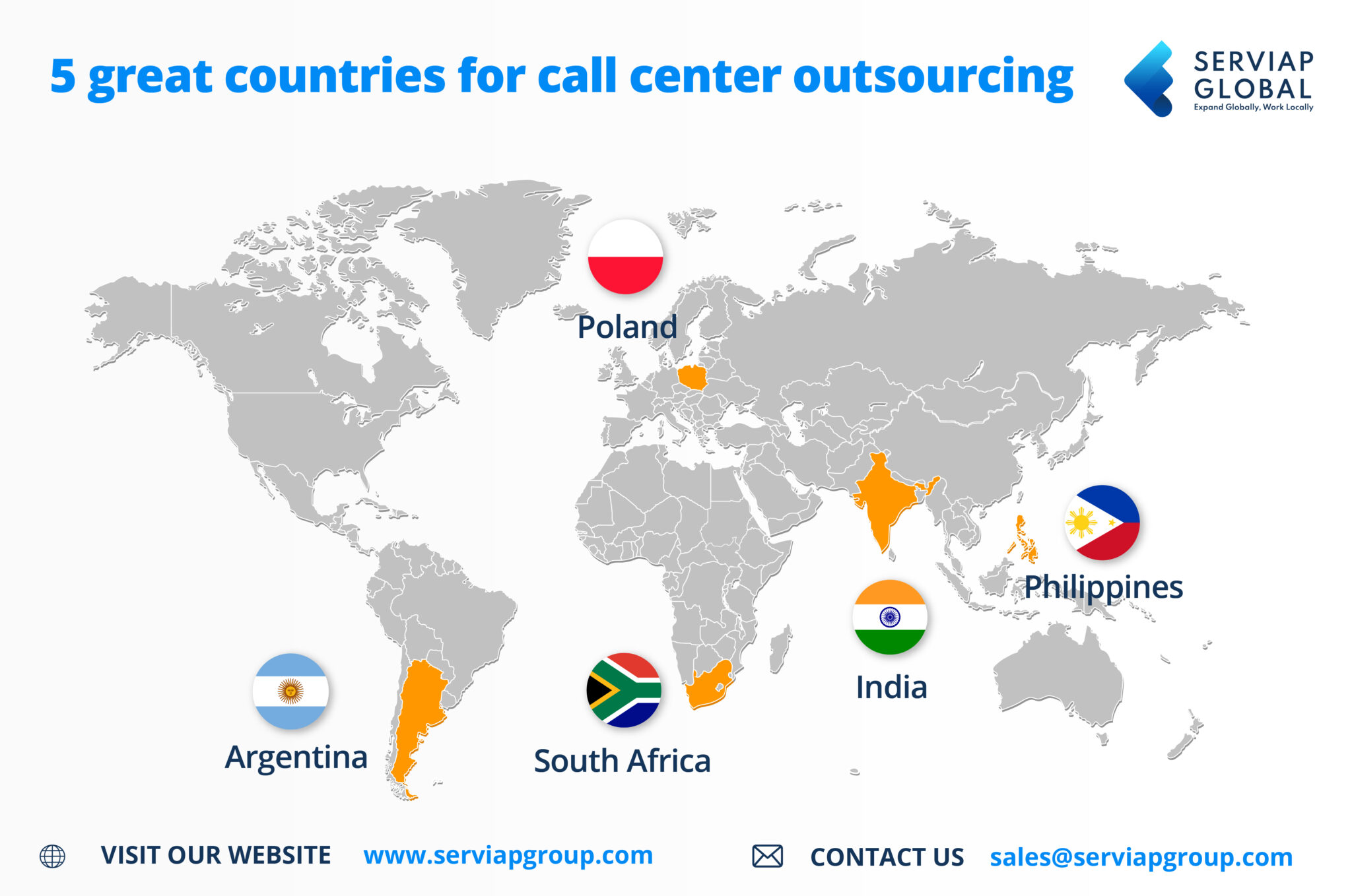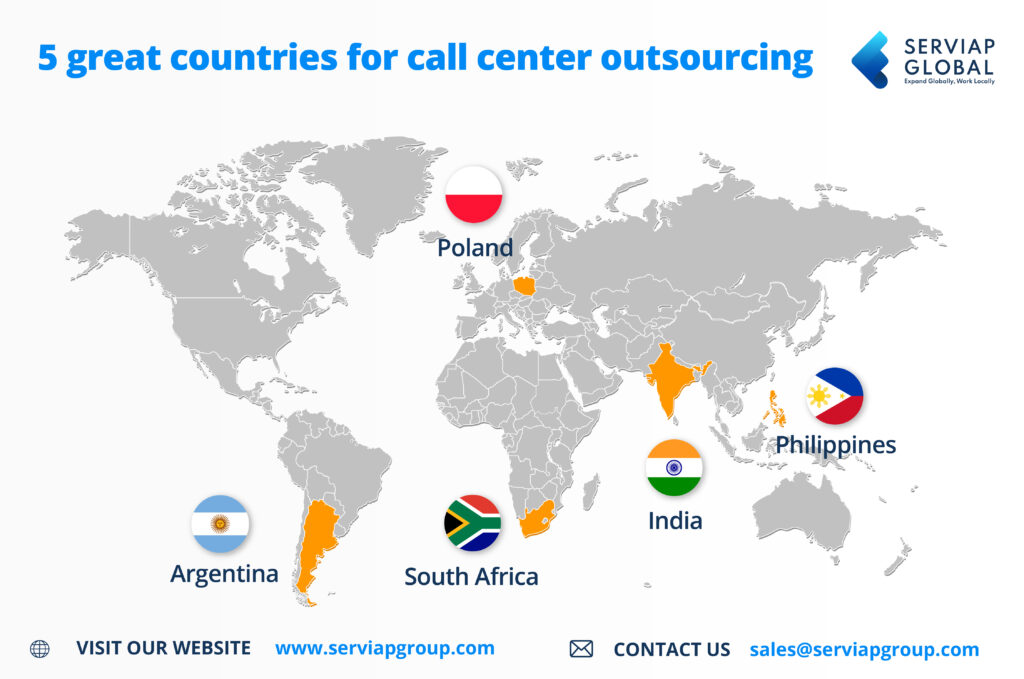 Serviap provides EOR services worldwide
At Serviap Global, we have more than 12 years of experience providing international PEO / EOR services to help our clients quickly expand overseas.
Our extensive and growing network of destinations means we are able to assist clients in over 100 countries worldwide, including all of the countries mentioned in this article.
We also offer global talent acquisition services to assist clients with the recruitment of direct hires overseas.
We are a family-run business that started life in Mexico before expanding throughout the world. While our vision is global, we are committed to the sort of service excellence and individualised treatment that comes with working with a local provider.
Contact us today to find out more about how we can assist you.
If you were interested in this article about call center outsourcing, check out the rest of our coverage of our service worldwide. Or read more about us.
Contact us