A professional employer organization (PEO) hires overseas staff on behalf of its clients, allowing them to avoid establishing a local entity, as well as providing the guarantee that all local regulations will be adhered to. For investors interested in engaging in the Guatemalan market, hiring via a PEO in Guatemala can be an attractive option.
Note that such a provider is often referred to as an employer of record (EOR), so PEO and EOR are used interchangeably in this article.
When you hire staff through an EOR in Guatemala, you can have people in place in little more than the time it takes to find them and are able to tap into your provider's established recruitment network to identify top talent quickly.
SEE ALSO: Best alternatives to hiring US tech workers
The Guatemalan economy is the largest in Central America – as well as being among the top ten in Latin America – with a GDP that reached $85.99 billion in 2021, according to World Bank figures.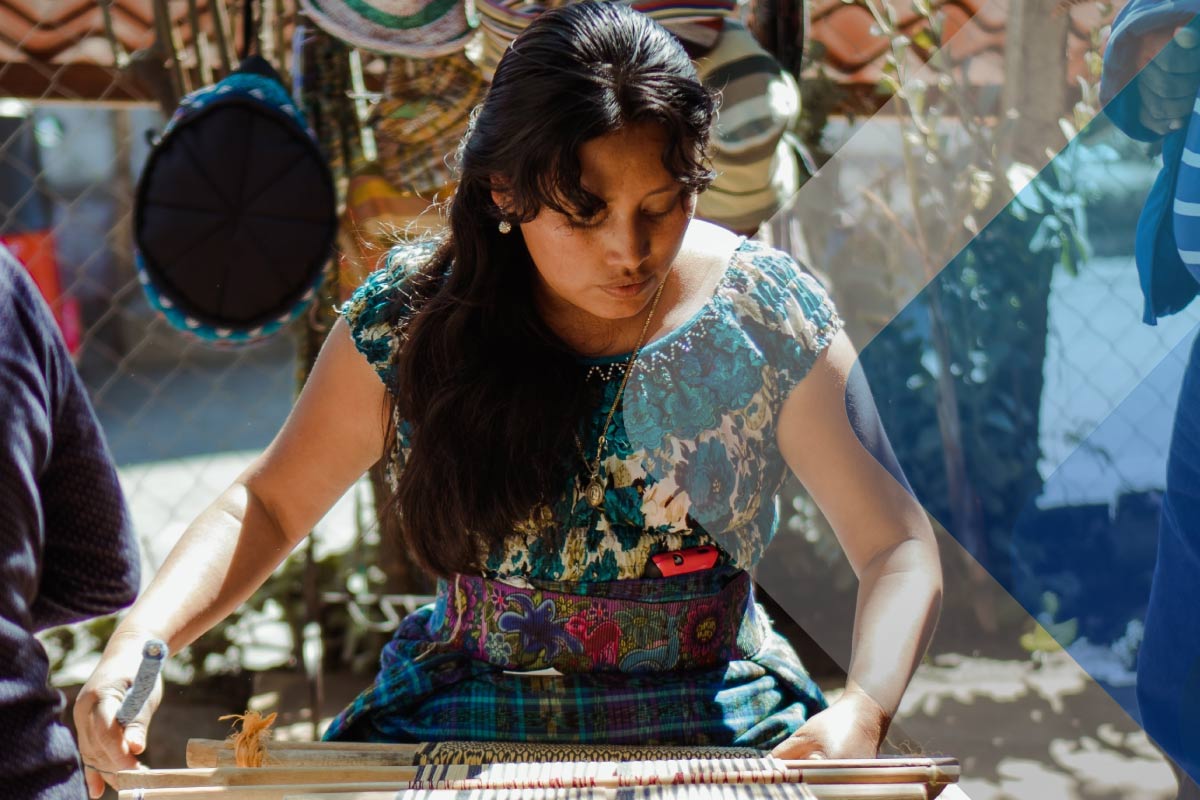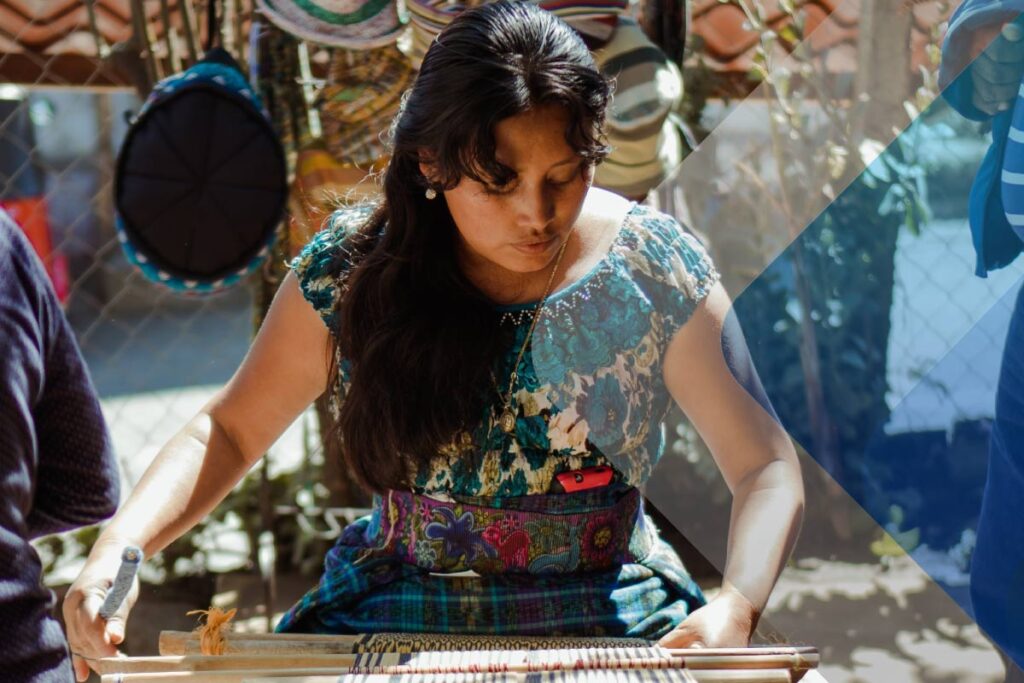 Notably, Guatemala maintained growth during the worst effects of the COVID-19 pandemic in 2020 and has only registered one year of annual GDP decline since 2001.
That strong economic performance has been mirrored by a similarly impressive reduction in levels of violence, with Guatemala's homicide rate falling more than 260% between 2009 and 2020.
The country also benefits from its geography – spanning the width of Central America and dominating Mexico's southern land border.
Guatemala has high-volume ports providing easy access to both coasts of the United States via the Atlantic and Pacific Oceans. It has also become a popular destination for nearshoring — whereby US and Canadian companies shift value chains to Latin America from Asia.
The country is perhaps best known for its agricultural output, which generates close to 10% of GDP and includes largescale production of the likes of bananas, coffee, and sugar.
Guatemala also has a well-established industrial sector, generating 22% of GDP, with the garment industry a particularly important player.
Meanwhile, the growth of the services sector – including a fast-developing tech and innovation economy – has seen it generate a increasingly large proportion of GDP over recent years, reaching more than 61% in 2021.
SEE ALSO: Guatemala country guide
Whichever sector you may be interested in investing in, Serviap Global can support you. We act as a PEO in Guatemala, as well as providing recruitment services for direct hires in the country.
If you need an PEO / EOR in Guatemala, contact us today. Or read on to understand more about employee outsourcing in this attractive Latin American market.
What does an EOR in Guatemala do?
Hiring through an EOR in Guatemala involves the provider working with a client to help them seek out, recruit, and administer local staff, who report directly to the client as if they were direct hires.
Your PEO in Guatemala will handle the administration of those staff, including payroll, benefits, leave, and any related allowances and claims.
That service will come with a fee which will generally be charged on a monthly per-employee basis, and which will often represent a significantly smaller investment than the costs involved in setting up and managing a local entity through which to hire staff directly.
It will also be a much faster process, with the client able to have a local representative or team in place in only the time it takes to find them.
In cases where the client already has people lined up that they wish to hire, the process will be almost immediate. While, in the event those staff need to be found, the PEO in Guatemala will have an established recruitment network equipped to help find them in the shortest time possible.
One of the biggest draws of hiring through an EOR in Guatemala, beyond the financial benefits and timescales, is the fact that the provider will guarantee compliance with all local laws, meaning that the client can operate safe in the knowledge that they will not be hit with any unexpected difficulties from local regulators.
Moreover, by partnering up with a provider that also offers PEO services in other markets, that same provider may also be able to help when the time comes to expand into even more new markets.
Employment regulations a PEO in Guatemala will take care of
A PEO in Guatemala will help take care of the following:
Minimum wage: In Guatemala, the minimum wage varies according to the type of work being undertaken, with non-agricultural workers earning a minimum of 97.29 quetzals per day (approximately US $12.50), while agricultural workers earn a minimum of 94.11 per day (approximately US $12.10).
Daily hours: Maximum working hours in Guatemala are based on an employee's timetable, with those undertaking daytime hours (between 06:00 and 18:00) working a maximum of eight hours per. Meanwhile, those who working night hours (between 18:00 and 06:00) must work no more than six hours per day, and those working mixed hours (straddling the two aforementioned periods) should work a maximum of seven hours per day.
Weekly hours: Weekly hours are also based on the timetable of the employee, with daytime staff working a maximum of 44 hours per week – or five and a half days. Night workers, meanwhile, only work a maximum of 36 hours per week – equating to five days per week. For mixed-shift workers, the maximum work week is 42 hours long – or six days.
Annual bonuses: Under Guatemalan employment law, salaried workers receive two bonuses per year that are each equivalent to one month of wages – known as the thirteenth and fourteenth salary – which an EOR in Guatemala will oversee the payment of.
Vacations: Your PEO in Guatemala will guarantee that all local employees are granted 15 days of paid vacation per year once one full year of continuous service has been completed.
Parenthood leave: Maternity leave in Guatemala totals 12 weeks, usually starting six weeks before a due date established by a medical professional. Paternity leave, meanwhile, stands at two days.
Other leave: Other leave that a PEO in Guatemala will oversee include the granting of five days of leave when an employee gets married, as well as up to six days per month for union executive committee members to carry out their duties.
For bereavements, an employee is entitled to five days of compassionate leave due to the loss of a legal partner, parent, or child.
Alternatives to hiring via an EOR
The number one alternative to hiring staff via an EOR is to form a local entity and hire employees directly. However, a PEO in Guatemala could still provide some assistance.
Because an EOR in Guatemala will often also provide talent acquisition services for direct hires as a standalone service. Meaning that you can still tap into their established recruitment network to find the staff you need.
Furthermore, if you contract recruitment services from a PEO in Guatemala that is also active in other markets, that same provider will be able to assist you when you expand further – be that by providing recruitment services in a new market, or by hiring them on your behalf.
Serviap Global can be your PEO in Guatemala
At Serviap Global, we provide standalone recruitment services and act as a PEO in Guatemala, so we can help you find the local talent you need.
We have offices in multiple key markets and trusted partners helping us to facilitate recruitment and hiring in dozens of countries across six continents.
Wherever you are seeking employees, we are ready to help with international PEO / EOR services. We also offer global talent acquisition services to assist with direct hires.
Contact us today to discuss PEO in Guatemala, or any other market where you may be looking to expand.
You can also find out more about us or read about our leadership team.
Contact us