Global hiring via an employer of record (EOR) - Key legal benefits
Hundreds of companies trust us. Here's just a few: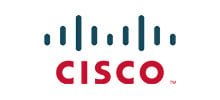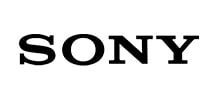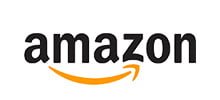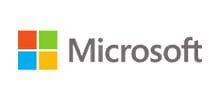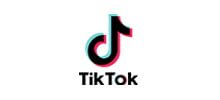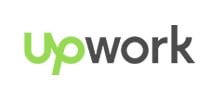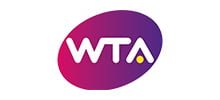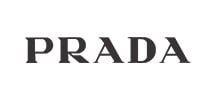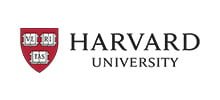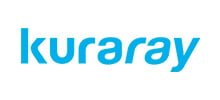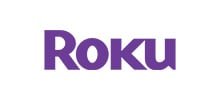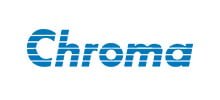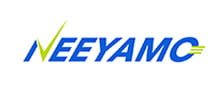 The support provided by Serviap to our operation during four years (2018-2022) was key to the development of our operations in up to 14 countries in Latin America. Showing outstanding responsibility, their actions were always transparent, ethical and timely. At all times, they provided a service tailored to the needs of our business. It was certainly an excellent experience, so I recommend their services without any doubt.
Why choose Serviap Global?
Expanding business globally becomes easy when you've got the right local partners. As Serviap Global, we offer personalized support and guidance to help you through the process. We can assist with everything from picking the right countries to recruiting and onboarding professionals in your chosen destination, as wel as continuting to manage their payroll.
Serviap Global was established in Mexico in 2010, before expanding throughout Latin America and subsequently around the world. Today, we assist clients with international hiring in over 100 countries worldwide.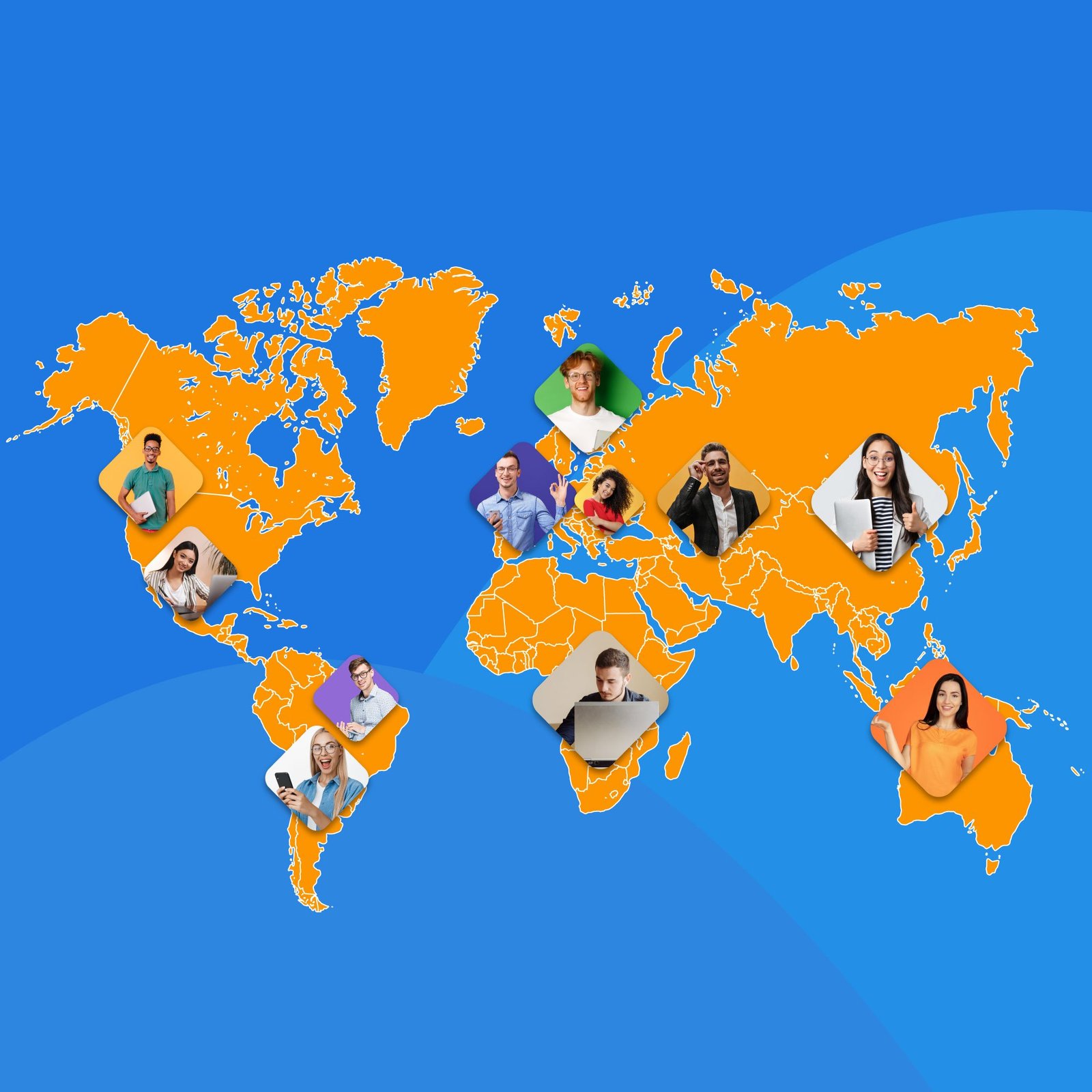 Premium support
No matter how big or small, we are ready to answer all your questions — anytime, anywhere.

Regional expertise
We have in-country experts to help you navigate new markets and cultural nuances anywhere you want to do business.

Top-tier benefits packages
Great talent deserves great benefits. We can help you offer a competitive range of benefits to attract top-tier talent worldwide.

Guaranteed compliance
We will make sure that all local laws and regulations are properly implemented, so you will have nothing to worry about.
Serviap has helped us in the most comprehensive and professional possible way, managing to adapt to the times that the company needs, collaborating with exceptional needs and always having the best disposition and relationship with the internal points of contact.
Building a global presence has never been easier
Expand with confidence with Serviap Global