Remote Workforce Best Practices
Hiring 100% remotely allows you to choose from talents from around the world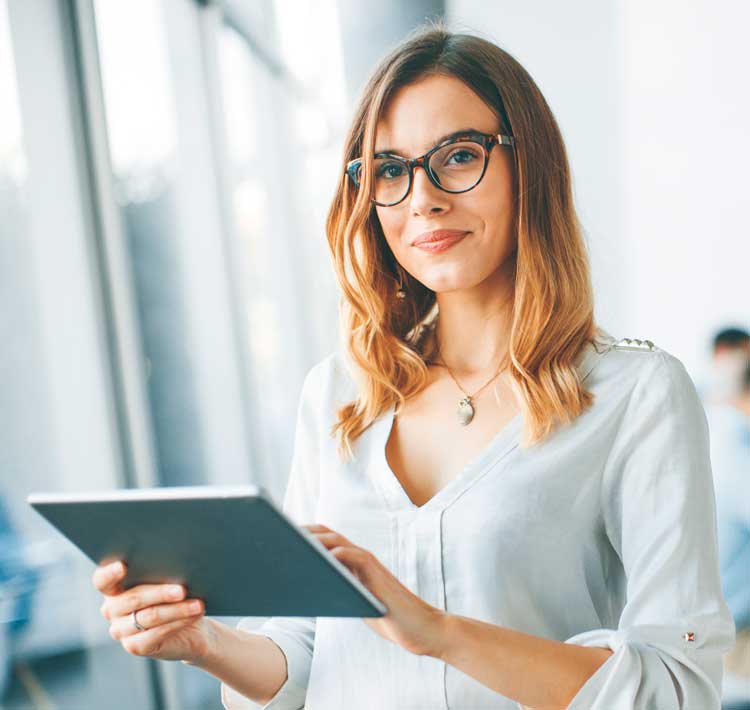 You're already remote. Now go global
Keep your remote team members more connected than ever. Successfully growing your business in new international markets around the world starts with the right partner—and the right expertise. With our fully-customizable suite of services, premium support, and a single global expansion partner, you can capitalize on new opportunities anywhere in the world.
Trends in Remote Work Growth
44% = Growth in Remote Work (Over the Last 5 year)
91% = Growth in Remote Work (Over the Last 10 year)
159% = Growth in Remote Work (Over the Last 12 year)
What is Remote Work?
Remote work is performing your daily tasks from anywhere outside of the traditional office. Often offered as an option several days a week, increasingly professionals of all types are working 100% remote.
Previous trends said that in 5 years 44% of companies will offer at least some remote work options, in 10 years it will be 91%.
Current events have accelerated this beyond anything we could have anticipated. We're not GOING remote, we ARE remote.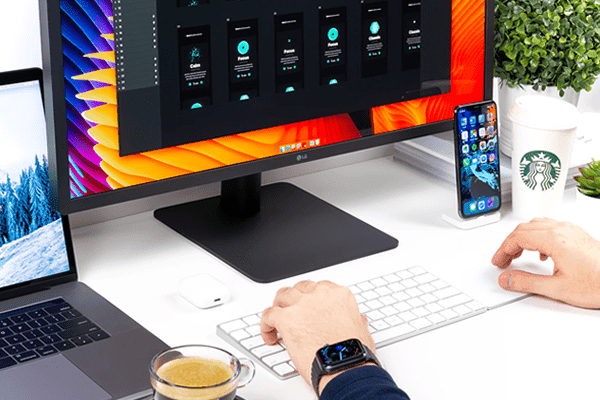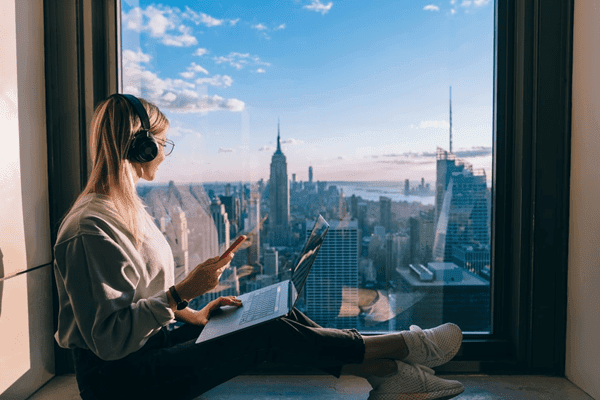 Thrive as a Remote Work Company
We can help you manage the remote team you didn't expect, and build on top with an international team on your terms.
✔ Try to map out workflows from your physical office
✔ Maintain accountability. Consider using task management software such as Monday.com to assign and track the work of your team live, while setting clear expectations.
✔ Look for any actions that are disrupted by distance, and think of ways to address those disruptions.
Benefits of Working Remotely
This presents an opportunity for employers, to not only benefit from more satisfied employees but also maximize their payroll budget by working with talented people all around the world.
✔ Easier Access to Top Talent Worldwide
✔ Increase Productivity
✔ Increase employee loyalty
✔ Cost Savings
✔ Increase Wellness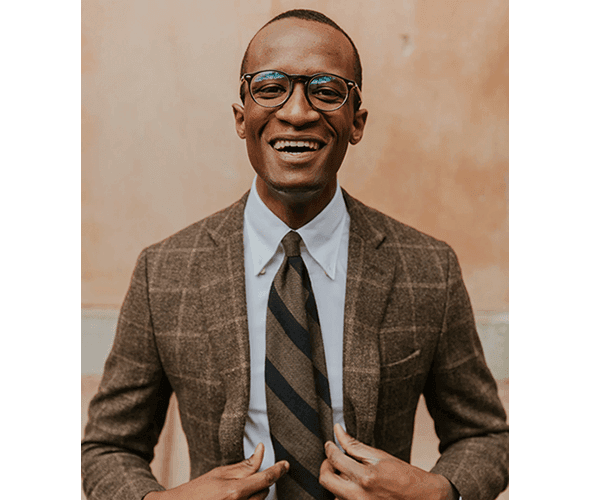 How to Manage Remote Work Team
✔ PEO service providers like Serviap allow you to manage teams around the world by hiring quickly and in compliance with local laws, with all administrative tasks handled on your behalf without the necessity of opening a legal entity in the country.
✔ Make sure your team has the right technology and effective software to do the remote work. Focus on audio, video, and collaborative material to ensure productive work.
✔ When hiring remote employees it is important that they share the same vision and values as your company.
✔ Have a virtual community with regular communication.
✔ Be flexible with scheduling; some employee could be in a different time zone.
✔ A person who is fully remote should visit his team in person at least once a year. Face-to-face connections help build trust among the team.
✔ Cultural diversity allows you to enhance your products and widen your appeal to more customers.
Remote Work Tools
✔
Instagantt, Monday, Proofhub, Basecamp and Todoist
are tools that will help you to manage your team live and their activities.
✔ Google Hangouts or Slack will help your collaborate live, in real time.
✔ Google Drive and Dropbox are good options for cloud storage services. You can save all your files and multimedia in one place.
✔ For communication between your team we recommend Skype, Zoom, or Google Hangouts.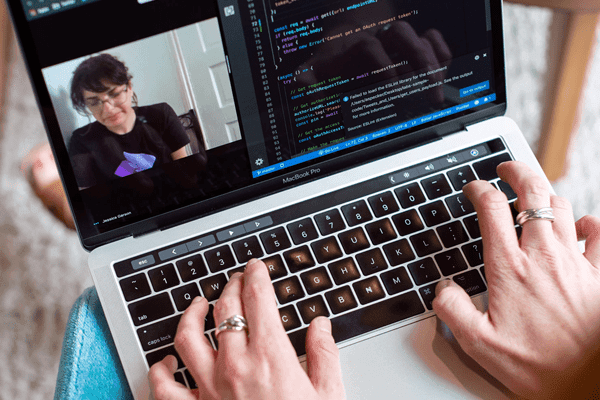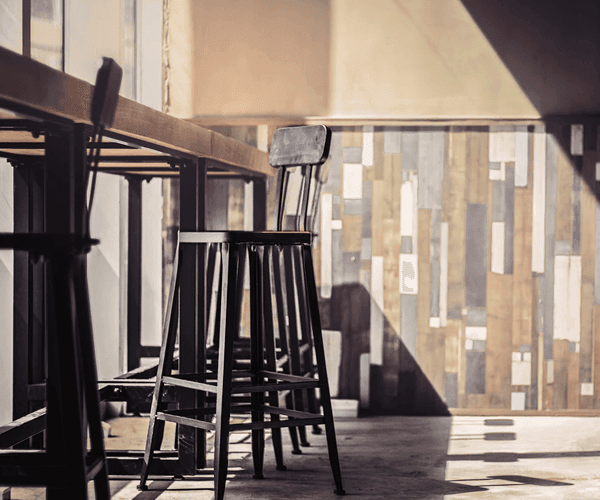 Remote Working Do´s For Employees
Serviap can offer benefits far in excess of legal requirments. Our boutique service allows you to make your first hires feel like the valued and crucial leaders they are:
✔ Make sure you have a good internet connection.
✔ Set specific and quiet places to work remotely.
✔ If you work from home it does not mean that you are free to do other activities. Set your mind on "work mode".
✔ Follow a strict work schedule, routine, and specific working hours.
✔ Maintain regular communication with your team.