Professional Employer Organization in Mexico
It is the second-largest economy in Latin America and the fourteenth economy in the world.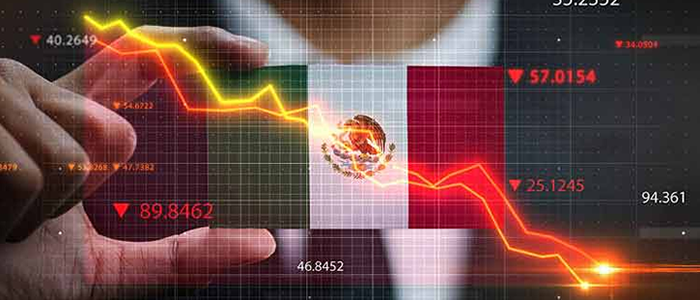 The best way to expand your bussines, with a professional employer organization with workers organization in Mexico. The best way to get better results in the HR area.
Economic oportunitties in Mexico
Workforce cost Mexico is a leading commercial destination due to the availability of cheap labor. Costs are a fraction of the United States and English proficiency is common among educated professionals. The average annual salary for an engineer in the United States is $85,663 USD, while the average annual salary for a mechanical engineer in Mexico is the equivalent of $15,514 USD. This is just one of the many professions in which salaries are substantially lower, without compromising quality.
Key sectors in the national economy of Mexico
Mexico's economy is diversified, including hightech industries, oil production, mineral exploitation, and manufacturing. Agriculture represents 3.4% of Mexico's GDP and employs more than 13% of the country's labor force. Mexico is among the world's largest producers of coffee, sugar, corn, oranges, avocados, and limes. The banking sector is also growing rapidly and represents an opportunity for investors. The government has expressed its desire to modernize the country's infrastructure, including hospitals and transportation, and is seeking to attract more FDI.
25% of university students graduate in science, technology, or engineering; the eighth-highest percentage in OECD countries and the sixth with the majority of engineering graduates worldwide. 4th fastest-growing workforce worldwide.
Technological ecosystem
Mexico has one of the best startup ecosystems in Latin America. In the last year, it has established itself as one of the most outstanding countries in the field of innovation in fintech, the financial technology sector. With more than 350 successful startups, it is the largest ecosystem in the region and one of the main drivers of financial innovation in Latin America. The Mexican startup sector is currently 2.5 times larger than that of Colombia, the third in the region with 124 new companies. In addition, startups in Mexico have a lower failure rate: 12% compared to the 14% in Brazil.
Terms and Condition | Privacy Policy
Copyright © 2020 Serviapgroup. All Rights Reserved.